We couldn't bring ourselves to pass through the Christmas period this year without talking about why you need to visit Lapland next year, it simply could not be done. As the home of Santa Claus, reindeer, and all the snow you could imagine, Lapland is perhaps the classic Christmas destination we've all been dreaming of.  
If you don't believe us, we can assure you that a trip to Lapland is the perfect way to find out. Located on the border of several Scandinavian countries, but mainly covering the north of Finland, Lapland is a winter wonderland where you can meet Santa, visit the workshop, and most important, envelope yourself in the breath-taking untouched beauty of the land itself. It is truly a once-in-a-lifetime experience, and no manner of description or photograph can truly do it justice.   
Lapland is, however, a place with limited capacity, because so much of it is the glorious nature you'll go to see, this is why we highly recommend booking your trip to Lapland now ready for the winter to come. It is more than worth the wait and anticipation, and there are some fantastic travel businesses that are experts on Lapland, such as Santa's Lapland, so don't wait to check out a great holiday for 2022. 
With great businesses focused entirely on providing all the experiences you could possibly want in Lapland, it's no surprise that it's one of our favourite winter spots and we have a teeming list of reasons to convince you why you need to visit Lapland soon.  
Visit Santa Claus and His Workshop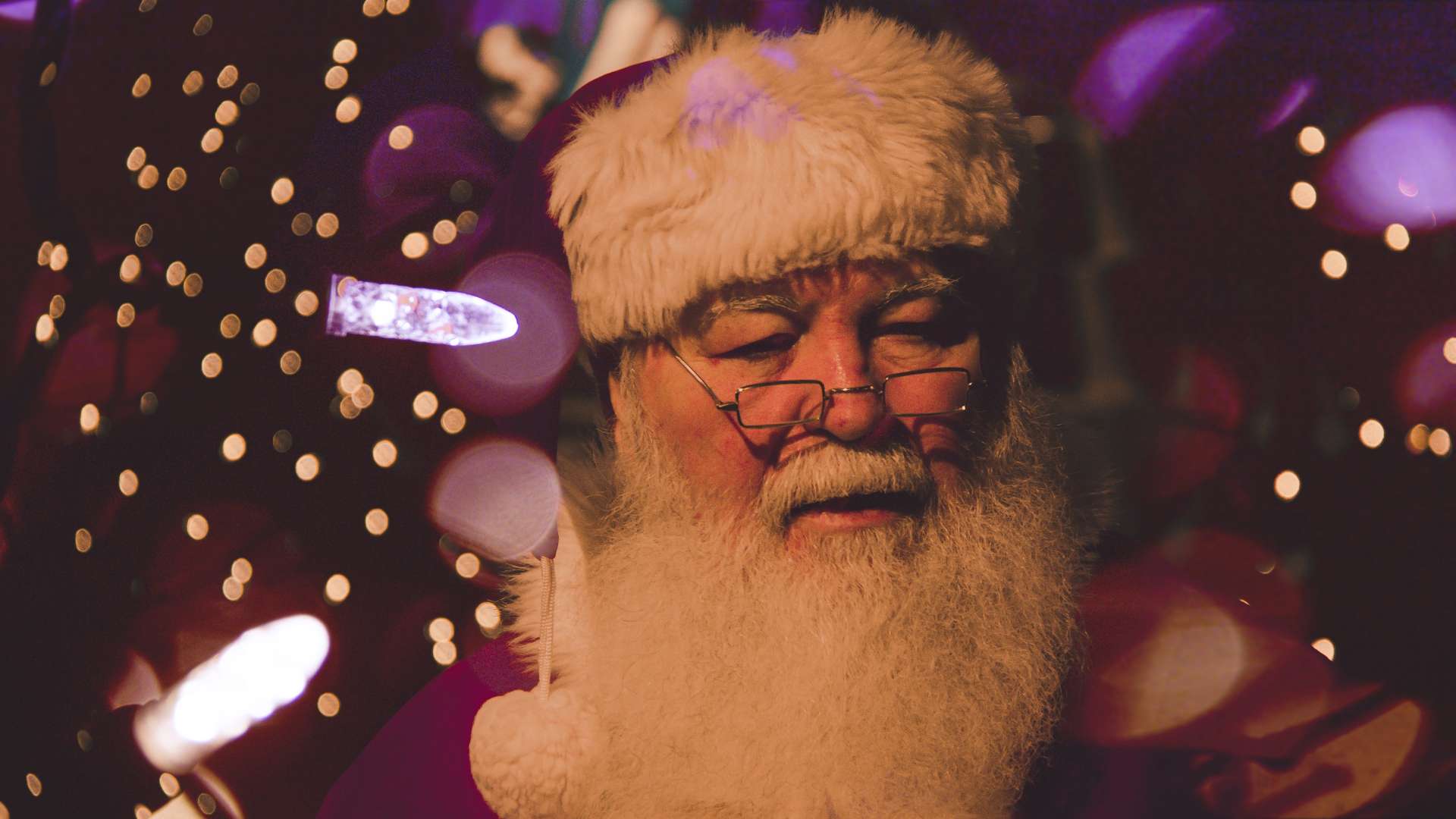 Whether you're travelling as a family, with friends, or on your own, you can't go to Lapland without seeing the home of Father Christmas himself. Especially with a package from Santa's Lapland, visiting Santa can be a huge experience and part of your holiday in itself.  
From telling Santa what you want for Christmas to exploring the workshop, meeting the elves, and basking in the cosy winter vibes of the village surrounding it, there are many great adventures you can have when visiting the Santa Claus Village, where you can also meet Rudolf and the reindeer.  
Whether you want to get into the Christmas spirit, or it's a completely different time of year and you just want to meet St Nick himself, the Santa Claus Village is an experience like no other, and we highly recommend at least taking a day trip if you do celebrate Christmas.  
The Northern Lights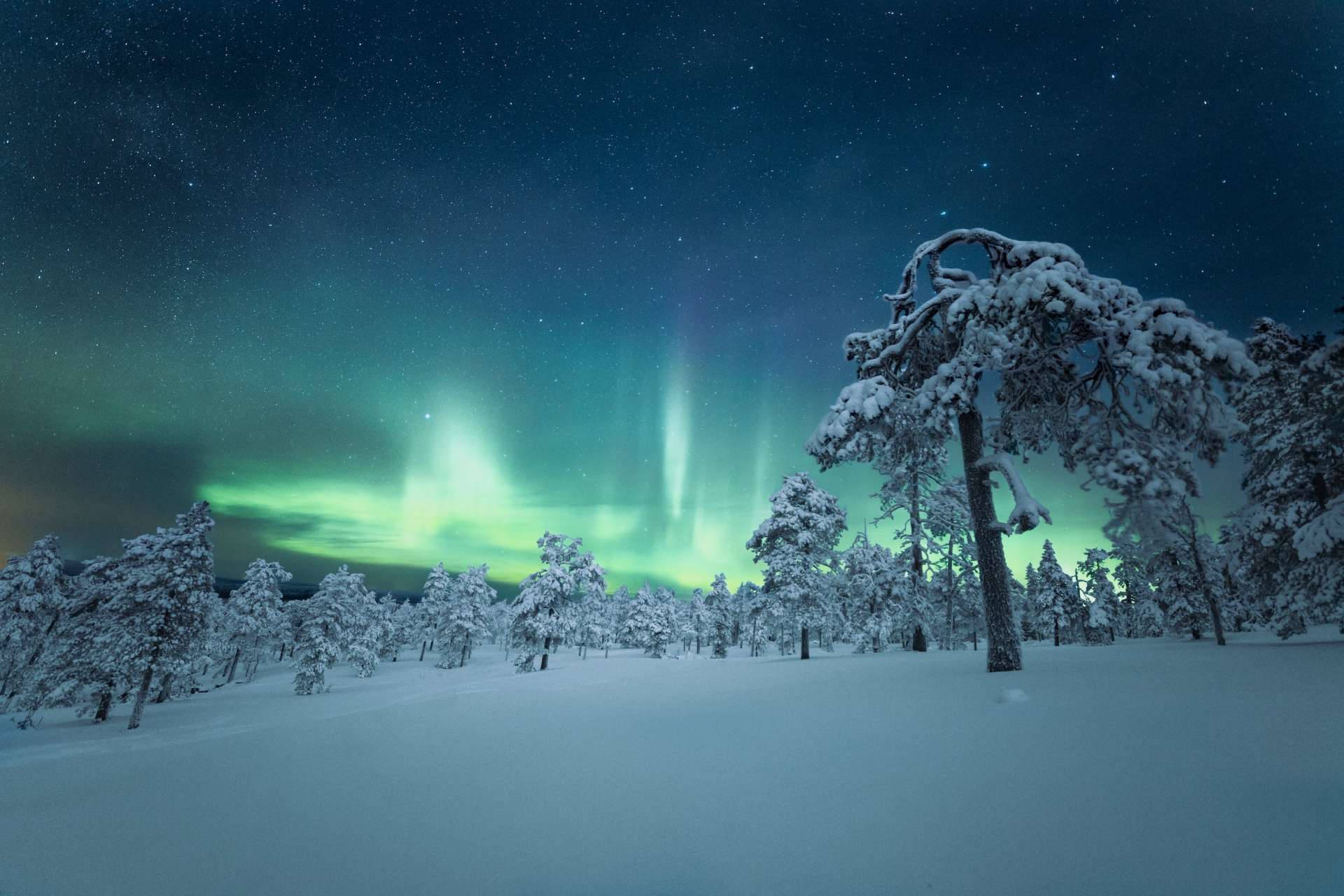 This one is perhaps a given, but when you visit part of Scandinavia, it's almost crucial to see the Northern Lights. Plus, Lapland is such a gorgeous landscape, and you can view the Northern Lights among beautiful, untouched land and snow, it completes the entire experience. 
Whether you take a guided tour to view the lights or strike out alone, seeing them for yourself is like nothing else you'll ever see or be able to describe. It is one of the things that is probably on most peoples' bucket list and for fantastic reasons. A natural phenomenon, the Northern Lights are without a doubt a reason on their own for why you need to visit Lapland if nothing else can convince you.  
Plus, Lapland is set right near the Northern Lights Belt, where the most activity comes. If you visit at the right time (between October and March usually) then the dark winter nights will only make the lights stand out even more.  
A Snowy Adventure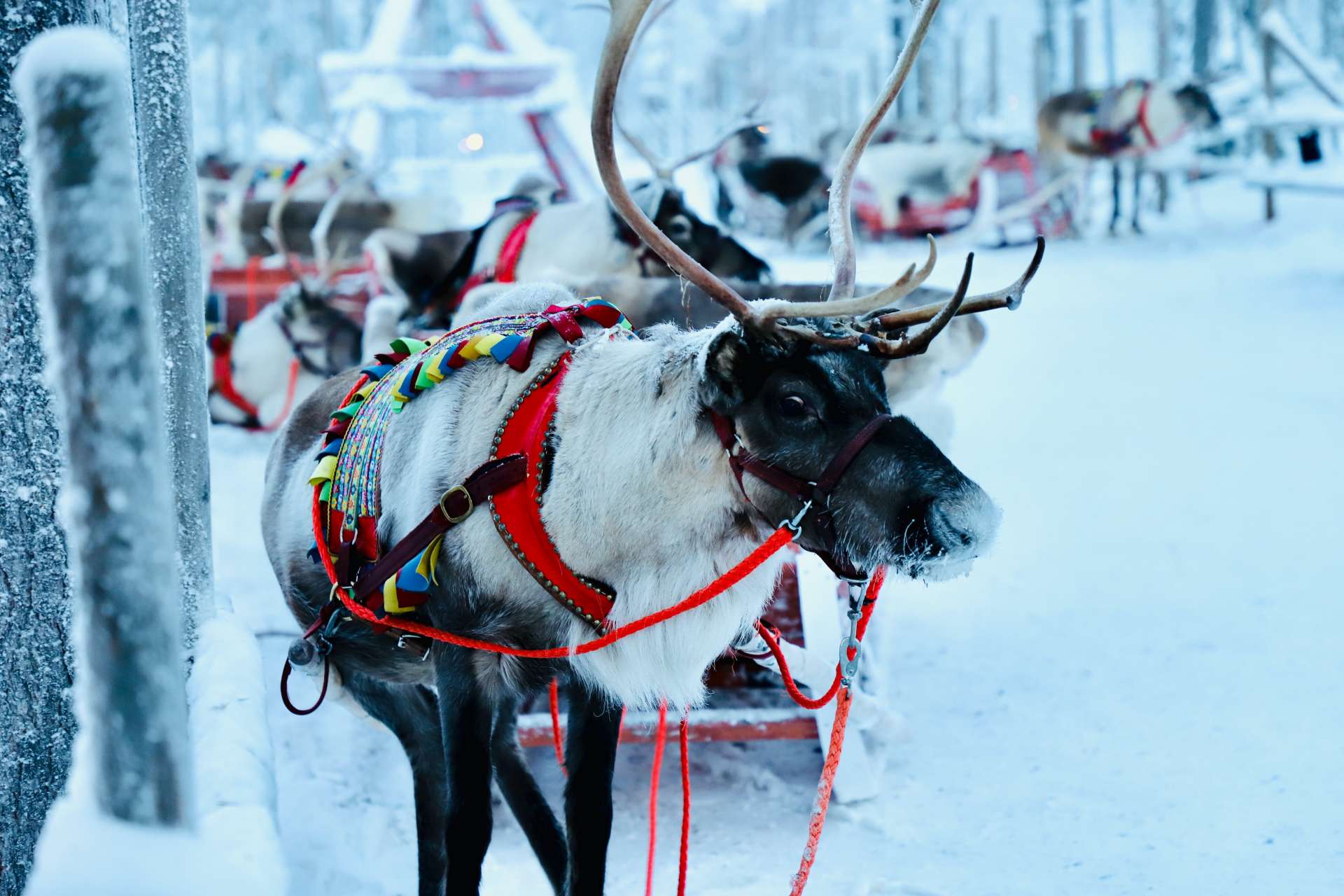 It might be obvious, but where there is as much snow as in Lapland, there are a lot of wintertime snowy adventures you can get up to. There's a reason that Santa's Lapland has an entire 'Adventure Day' dedicated to visitors of Lapland, with all the awesome activities you can get up to in the great white expanse of it.  
From skiing for all skill sets, toboggans, dog-sledding, reindeer-sledding, snow hockey, ice fishing, and more. However many you're visiting as and whatever you want to do or try in the snow, you can probably find it in Lapland.  
Plus, there are so many awesome travel businesses that provide guides and tours or groups to do these fun activities in, so you can get the full taste of life in Lapland with the help of an expert to guide you along your journey.  
Warm-Up in the Natural Saunas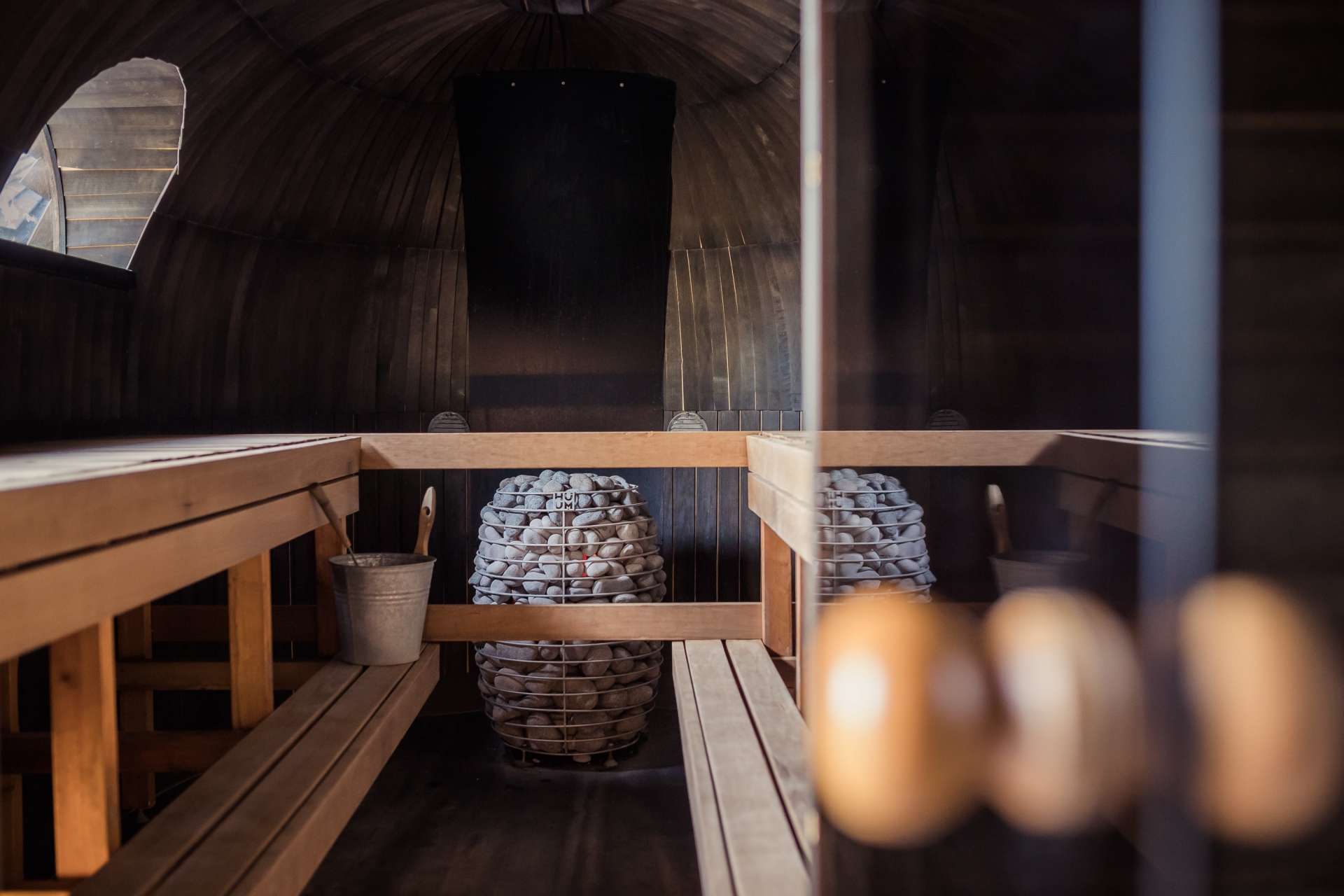 After all your wintertime adventures, it's probably time to warm back up and relax for a while and what better way than to enjoy a traditional Finnish sauna experience?  
With around one sauna for every two people in Finland, it's an integral part of the experience, and why not, with all that snow? Typically, a sauna in Lapland or Finland will consist of a small hut and a nice wood-burning stove. It is an immersive and luxurious experience, especially after a long day out in the snow or a first stop after your flight. 
You can find these saunas in a lot of the hotels or camps around Lapland, so don't hesitate to stop by on your adventure and enjoy some peace and relaxation as part of your awesome holiday.  
Lapland is one of those places that can truly be described as magical, and these are only a few of the reasons why you need to visit Lapland next year for a great winter holiday. However you're travelling, or whatever activities you're excited about, we highly recommend you check out the Lapland Tourism Board to see some of the great adventures it has to offer. 
So, if you're looking forward to booking some fantastic holidays for 2022 and 2023, don't forget to get in touch with a travel business registered with PTS offering 100% financial protection through trust. Or, if you'd like some assistance choosing one of our merry PTS members to book with, you can contact PTS directly at 0207 190 9988. 
And if you'd like to learn more about your consumer protection with PTS and how the Package Travel Regulations protect your holiday booking, check out our pages. 
Share This Story, Choose Your Platform!