While we're still in the midst of Pride month, there are so many other ways Pride is important outside of June. Namely, finding LGBT+ friendly destinations to visit, whether you're going for the stunning Pride festivals, or you just want to go on a holiday and know you're accepted.  
There are so many wonderful travel companies out there that cater specifically to finding LGBT+ friendly destinations and focusing their holidays there so that you have someone to go to and book a safe holiday with. We have a few fabulous PTS members who do exactly this. 
However, picking which of the wonderful destinations they offer can be tricky. Once you know where you're accepted, you've got to decide what kind of holiday you want. So let us give you a hand and narrow down some of (let's be honest they're all great) the top LGBT+ friendly destinations to visit. 
1. Argentina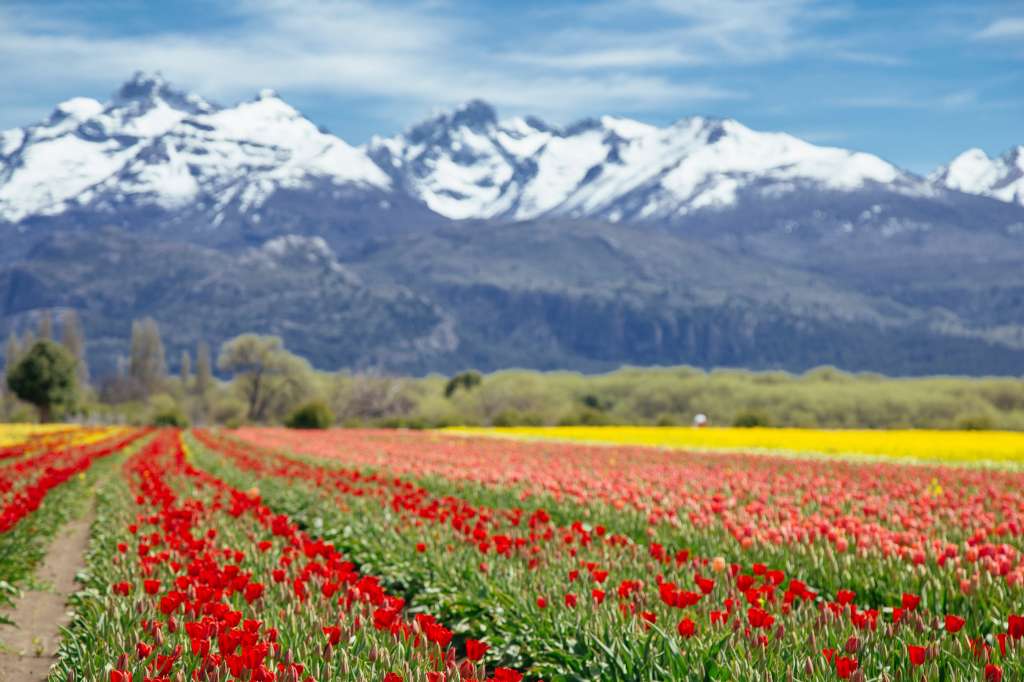 Going in no particular order, let's start with a gorgeous sunny destination, Argentina. 
A country that decided to change its political tactics in the 80s, these changes brought about the discussion of LGBT+ rights which has led to the stunning and accepting country we see today, with more than three quarters of the population accepting LGBT+ folks. 
An accepting country with stunning beaches and the sun glowing overhead, it is not one with a huge LGBT+ scene, but it is a highly recommended destination that is accepting. So, if you're looking for a classic sunny holiday, and you just want to feel secure travelling, Argentina is easily top of the list. 
From Buenos Aires to San Juan, to breath-taking skiing destinations and sailing in the beagle channel, there is a little something for everyone in Argentina. If you want to find out more about the places you can visit and the activities you can get up to, you visit the Argentina Tourism Board. 
2. Norway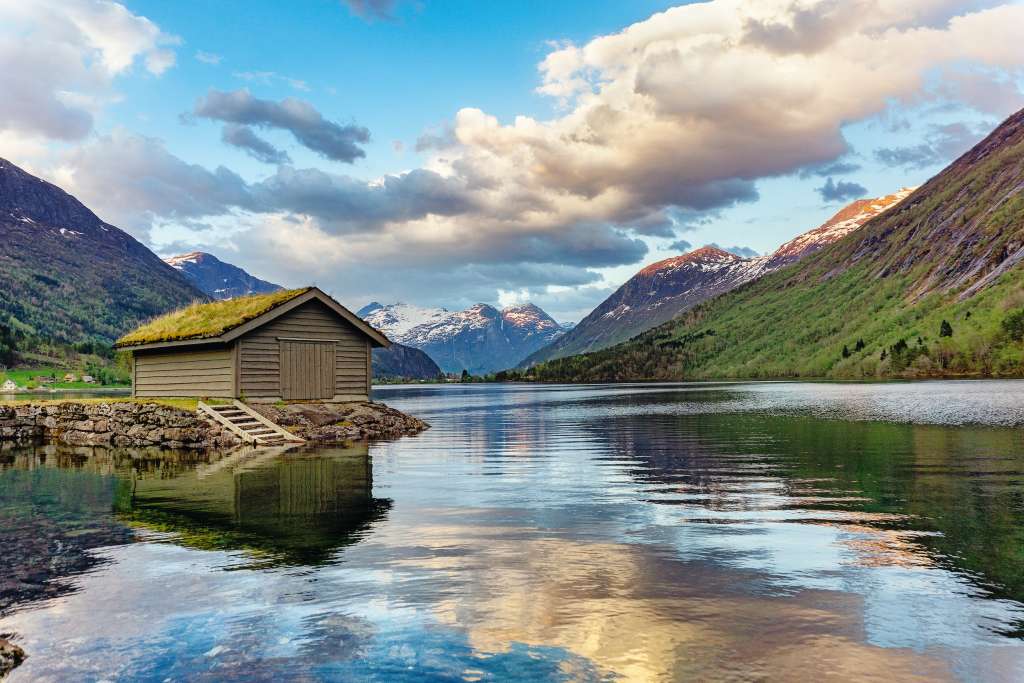 Scandinavian countries are pretty well known for being incredibly LGBT+ friendly and thriving places for the community. They also have the benefit of being some of the most beautiful countries around the world (I may be a little biased). This, of course, includes Norway. 
Norway is known for being one of the friendliest countries. Not just for LGBT+ folks, but they are well renowned for being a welcoming community, across the country.  
It is also one of the top recommended places for some good time in nature. With the northern lights, gorgeous weather no matter the temperature, and hikes that show of the glory of the country, there's really no reason not to visit Norway. 
Combining all of this, last year the country's official trekking association began selling rainbow beanies so that members of the community could identify each other while hiking.  
With such a beautiful country, and such wonderful details of acceptance, we would highly recommend Norway for a holiday, no matter who you are or what you're looking for. You can also find out more about the other great things you can get up to there by visiting the Norway Tourism Board. 
3. Canada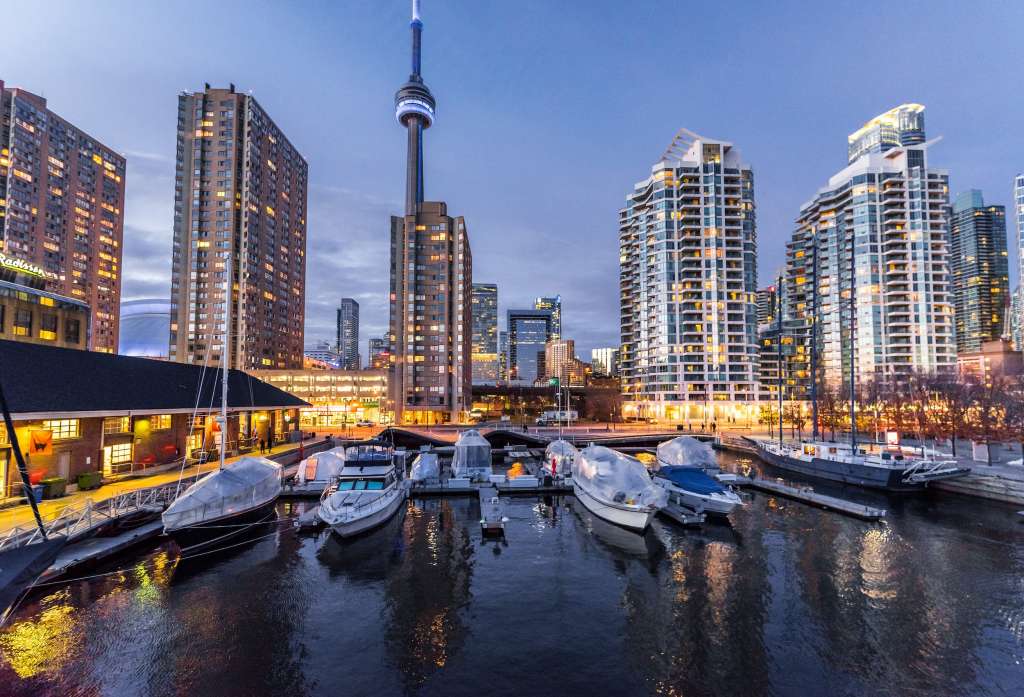 We could hardly leave out Canada, considered to be one of the friendliest countries in the world in general, including the LGBT+ crowds. 
If you're thinking of going anywhere for a great winter holiday, the snow in Canada is a classic feature. With great cities too, this is a classic destination for the extroverts among us.  
Canada is home to one of the most loud and proud LGBT+ scenes in the world. It's no surprise with great cities like Toronto, and all the work the country does for LGBT+ tourism and legislation, and their laws against LGBT+ discrimination, it is a population of incredibly accepting people.  
The major cities like Toronto and Montreal are where you will find all the biggest LGBT+ scenes, so if you want to go on holiday and have a big gay celebration, Canada is the place to start. You can find out more on the Canadian Tourism Board. 
4. France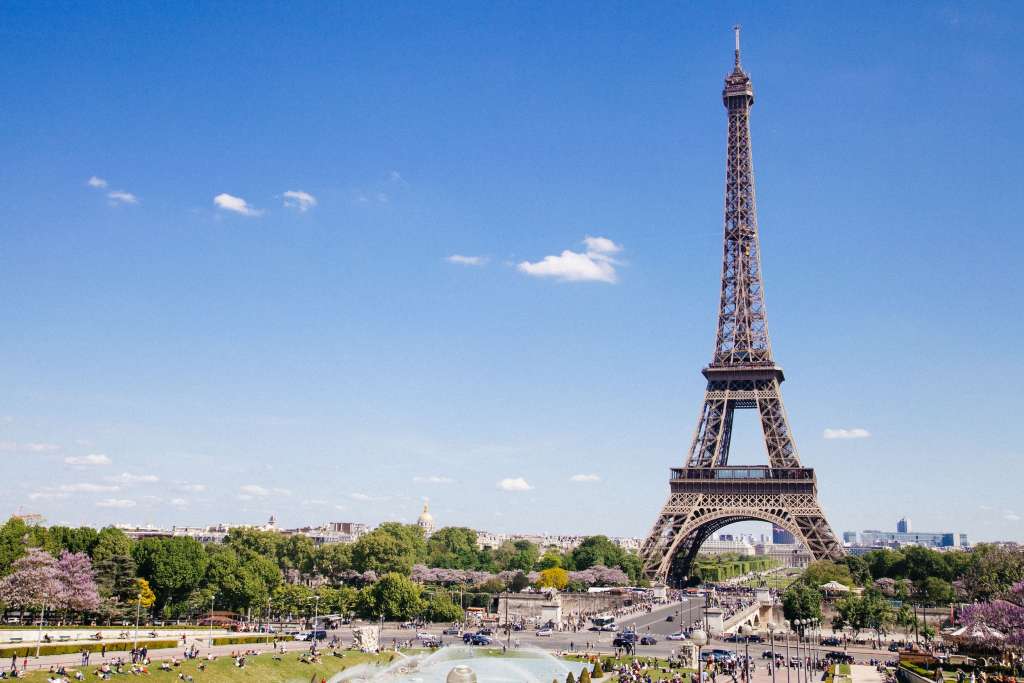 Going for classic, France is also known for its thriving LGBT+ scene for those of you particularly looking to be surrounded by like-minded people. It was also the first country to de-list transgender identification as being a mental illness. 
If you're thinking Disneyland or Top 5 in Europe, France is the obvious place to go. Elegant, thriving, and with a sun that's not too hot, France is on many peoples' bucket lists for a reason. 
It is home to Paris, one of the best loved romantic destinations, and beautiful architecture. It is also the home to some delicious treats, sweet and savoury, and of course, plenty of wine.  
So, whether you want to take your kids to the happiest place on earth (or just go yourself), you want to indulge in wonderful cuisine and drinks, you want to take in some classic sights, or you want to visit a great LGBT+ community in a romantic location, all of this is up for offer in France. All of this and more can be found on the France Tourism Board, we're sure you'll be putting it on your bucket list. 
5. Ireland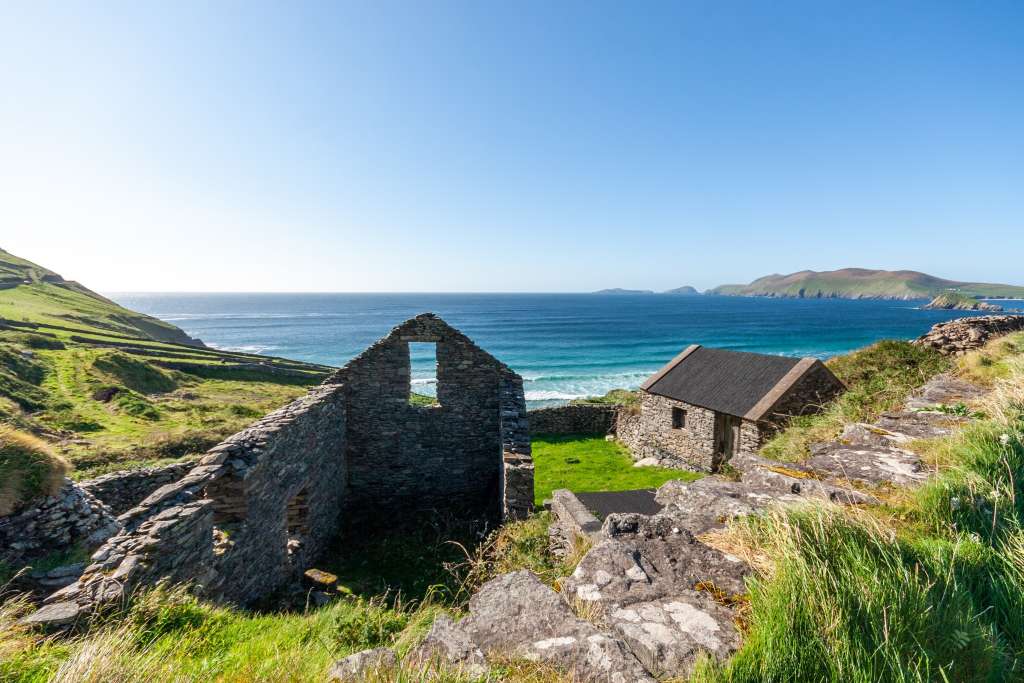 If you want to stay a little closer to home, Ireland is a great getaway. And the world's first country to legalise same-sex marriage by popular vote. It is a protective city against discrimination too, so you can enjoy the sights without a hitch. 
Though you're not setting out far from home in the UK, Ireland is a wonderful destination we recommend. If you've got an eye for folklore and Celtic history, there's no place to start quite like Ireland. 
With such a natural and rustic environment outside of the cities, and a homely, friendly atmosphere from the people, this is definitely a relaxing and comforting holiday to take. Castles to cliffs to parks, and big, towering cities like Dublin.  
Ireland's Tourism Board is teeming with things to do and sights to see. So, if you're looking into a more cozy holiday, or something thriving with nature and history, we highly recommend popping up to Ireland for a while. 
6. New Zealand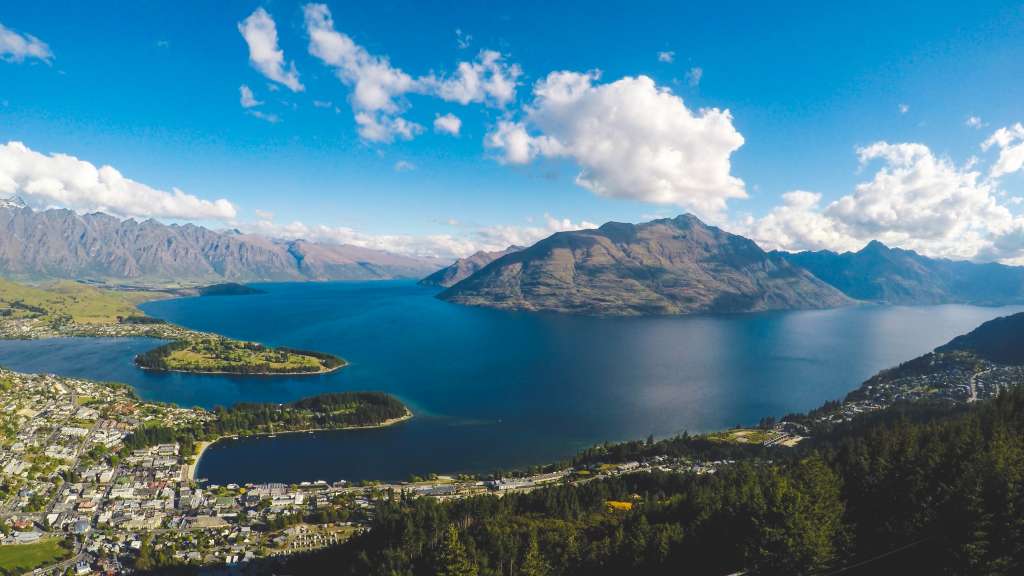 Now setting off to the other side of the world, New Zealand is commonly considered one of the best LGBT+ friendly destinations to visit, and generally an awesome destination you won't want to miss. 
In 1998, New Zealand was the first country to recognise a gay friendly travel certificate for B&Bs, hotels, restaurants, etc., expressing outward support and acceptance in travel across the country.  
It is one of the more demure accepting countries. Though it does not have a loud or bustling LGBT+ scene, New Zealand is greatly accepting and welcoming to people of all sexualities and gender identities. Celebrating people for who they are and making sure everyone feels safe. 
The sun, the gorgeous ocean, the nature, the people, and the cities, all of it is at your fingertips without worries or too much noise. If you just want to enjoy a holiday without batting a lash at inclusivity issues or big celebrations, New Zealand is just about the place for you.  
Just looking at all the wonderful national parks on the New Zealand Tourism Board has me considering a trip over there myself. 
7. The Netherlands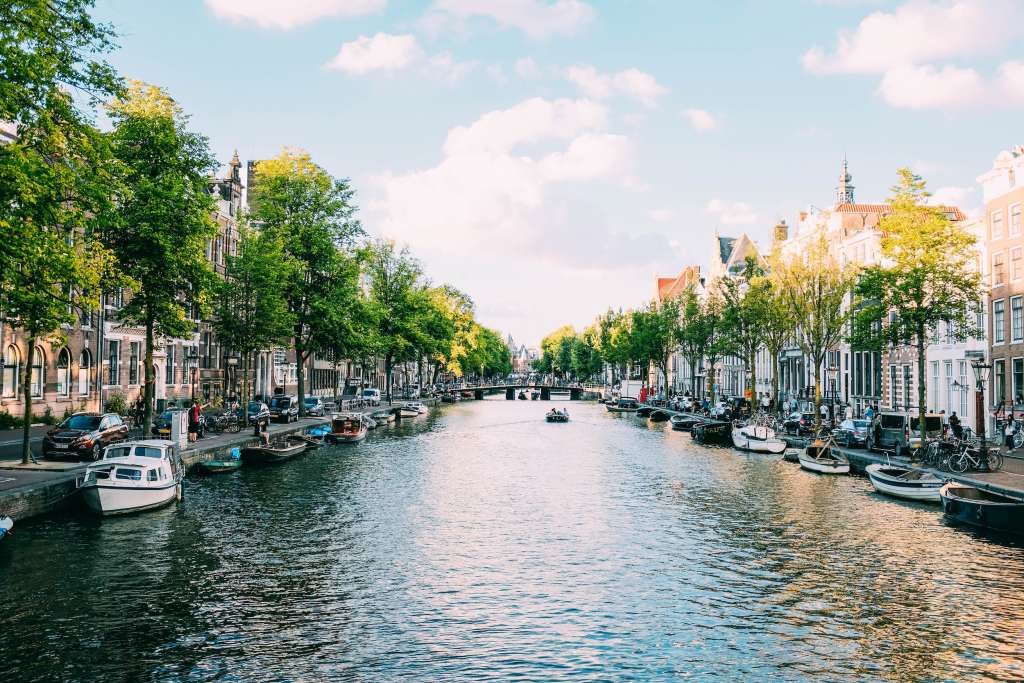 Returning to Europe, The Netherlands is considered the world's most LGBT+ friendly country, and it was the first to legalise same-sex marriage and same-sex adoption in 2001 at the dawn of the century. It is also home to the stunning Amsterdam.  
If you're looking for a rustic atmosphere in Europe, you don't need to look any further. History, architecture, a little bit of Normandy still sprinkled in, and not too much sun, what else could you possibly want? 
Amsterdam is also an incredibly popular destination for a reason. A city filled with life and culture, and of course, some great food. It's also home to some great museums, such as the Van Gogh Museum. So, if you're less into an active holiday, and prefer to appreciate some beauty and relax, Amsterdam is a great place to start. 
You can find out more about all these wonderful sights on the Visit Amsterdam site. We're certain you'll be touring Europe in no time. 
8. UK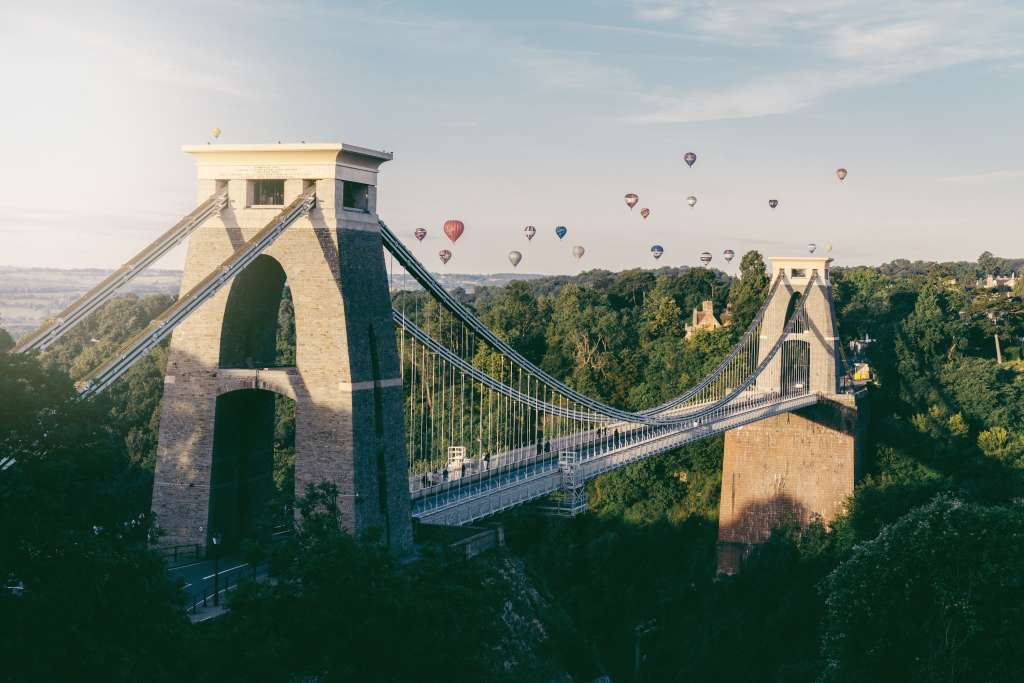 We could hardly make this list without tempting you towards a lovely domestic holiday (I refuse to use the word 'staycation' seriously).  
With so many lovely and friendly areas right at your fingertips, it would be a waste not to enjoy a little of our own culture every now and then. With same-sex marriage legalised, and a very accepting community, you can't go wrong. 
One of the most well-known places in the UK for LGBT+ is Brighton. A lovely town with a plethora of indie brands, LGBT+ representation, a sunny beach, and a generally friendly atmosphere, it is perhaps a top recommended place to visit in the UK. 
To go a bit farther afield, Wales is known for its friendly and rustic community. Whether you want to hike up the Brecon Beacons, take a tour around Penderyn, or stay in a lovely cottage in the mumbles, Wales is a country that instils warmth and comfort all around. 
9. New York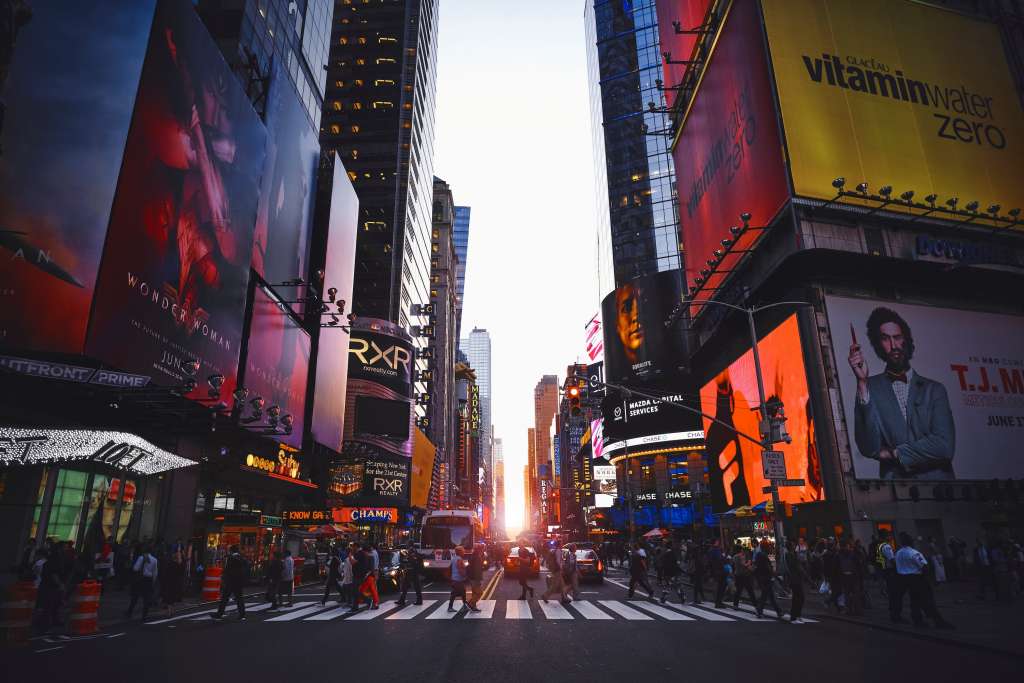 And, of course, we must end it off on the LGBT+ capital. Where Pride began and the LGBT+ scene is bursting with talent and activity.  
If you love a good city and want to appreciate the people and modernity of a place, New York is the place to be. It is perhaps the most accepting states in America, and certainly a momentous one considering a lot of our Pride progress began here. 
From museums and galleries, to theatre, luxury hotels, and a thriving night life, if you look to be in the centre of it all, New York is your city.  
There are also many other American states that are highly recommended as LGBT+ friendly destinations, such as Oregon. But make sure you check all states you plan to visit if you're thinking of going on a road trip, an activity we highly recommend for a longer holiday.  
If you want to look into exactly what you can do in New York and all the places you can visit, you can peruse the New York Tourism Board. 
We could go on and on with all the wonderful countries that are now opening themselves up to the LGBT+ community. It is such an awesome thing to be able to say, and we are incredibly proud to get to celebrate all this progress, during Pride month and throughout the year. 
If you are looking to book a holiday in one of our LGBT+ friendly destinations, don't forget to check out all the wonderful PTS members that you can book a protected holiday with. If you need further advice on which of our lovely members you could be travelling with, you can also call our expert team at 0207 190 9988. 
And if you would like to learn more about your consumer protection or read about the top Pride Festivals in the world, you can visit our pages. 
Share This Story, Choose Your Platform!