With the world on the move for travel, there are so many exciting places we'll be able to go, and a particularly popular destination to book in advance, is Reykjavik, Iceland. We have already discussed all the fantastic reasons to visit Iceland that you can find on our blog, but we just can't keep this fantastic destination to ourselves. So, if you're not as much of a commuter and want to thoroughly explore a city in a fantastic country, here are the top 10 reasons to visit Reykjavik.
Iceland is one of those truly magical places that most people should visit at least once in their lives. Whether it becomes a regular getaway or simply an enchanting experience that you'll never forget. But where to start when you visit Iceland, can be a losing battle, there are so many gorgeous places. In saying that, we highly recommend Reykjavik for your first trip to Iceland, it's a city you absolutely must see, and here's why.
1. Northern Lights
Okay, let's be honest, no matter where in Iceland you choose to stay, the northern lights are going to be one of the top reasons to visit, including in Reykjavik. Next to Blue Lagoon and The Golden Circle trip, this is one of the most famous reasons to visit this fabulous country. However, that doesn't make any less of an excellent reason. 
In the capital city, there are plenty of sources to help you find an optimal point to see them from. Plus, it becomes a less solitary experience. The northern lights are also a point of many traditions in Reykjavik. When they are visible, the city will often turn out all the lights in the city, letting the world remain bathed in the glow from the sky. 
Whether you book a group tour or strike out on your own for some sky gazing, going to view the northern lights is an experience we highly recommend for anyone going to Reykjavik on holiday. It's not a sight that ever gets dull either, literally, so whether this is your first time, or you've been before, keep your eyes open and don't forget to look to the skies.
2. Whale Watching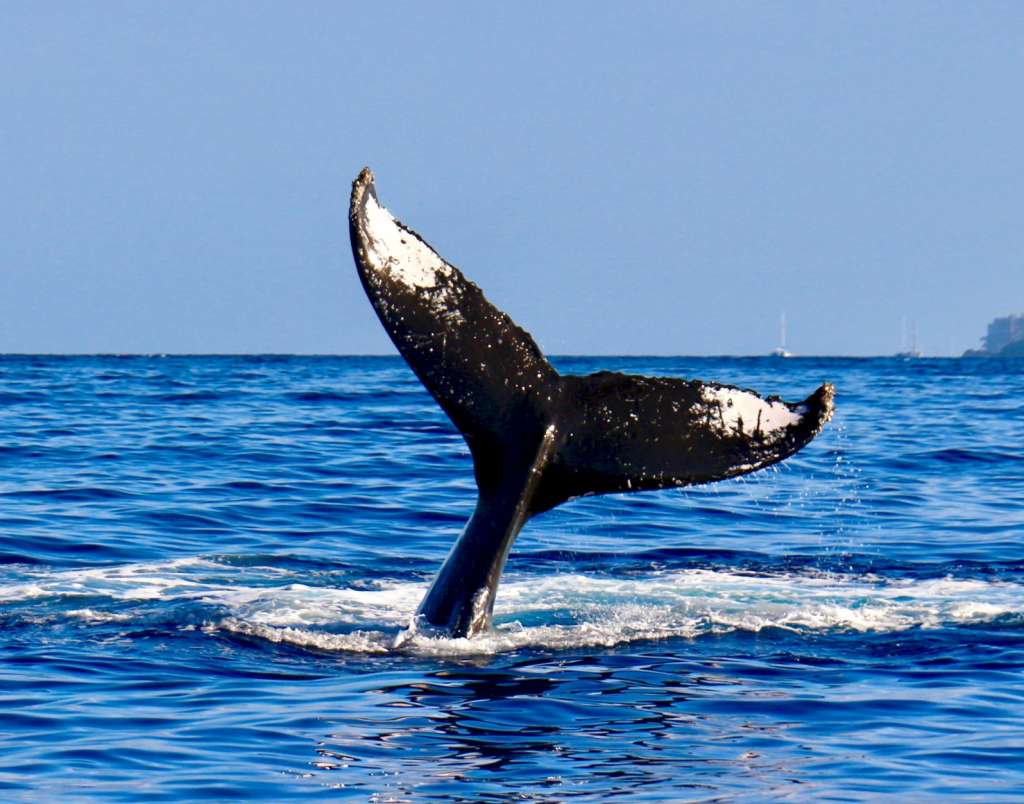 This may take place in the gorgeous ocean surrounding Iceland, but whale watching is a special experience that you will find readily available to book in Reykjavik and one which sets off from their ports.
Seeing a whale is a wonderful experience and not one that you will experience the same in different places. Depending on where you are and the time of year, you'll get very different sights. In Iceland specifically, the optimal time to go is between May and September, though the service is still open throughout the year.
You can see 23 different types of whales in the waters of Iceland, including minke and humpback. And you can book a group trip out into the sea to watch these stunning creatures, right from the ports of Reykjavik. We promise you'll have a whale of a time.
3. Hotels & Resorts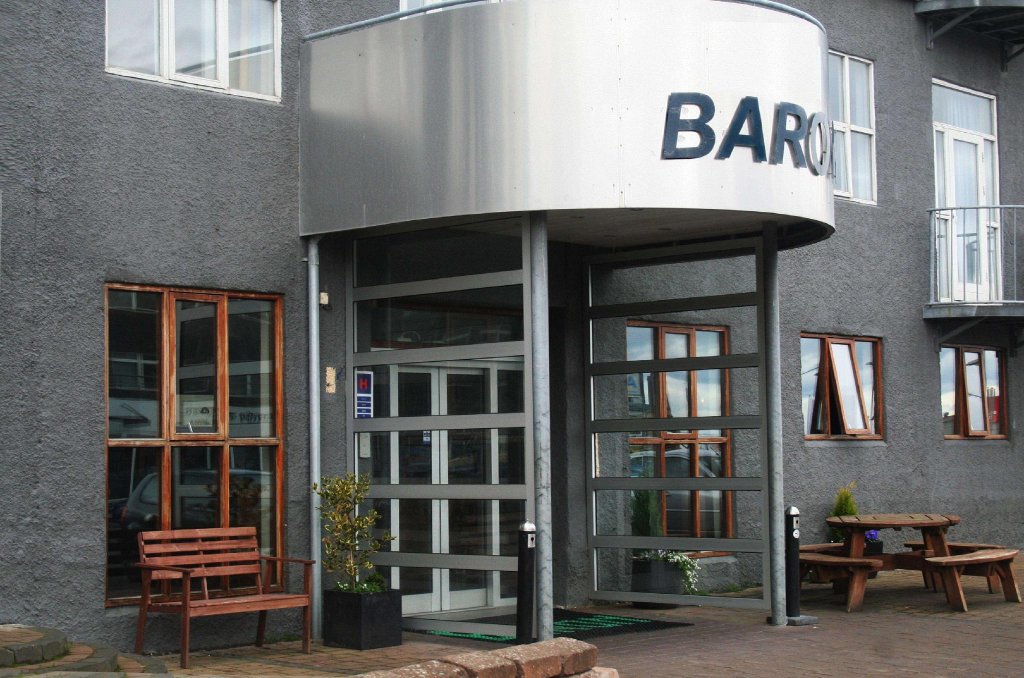 Reykjavik has some excellent places to stay throughout the city. Whether you're looking for somewhere affordable and simple to rest your head, or you want to spend as much time in your hotel as possible, there's something for you on offer in this city.
A popular stop for 2022 and 2023, is the Fosshotel. Affordable and accessible all around the city, this is a good one for the Iceland explorer. If you want to be within reach of the hotels, the airport, and some great seaside spots, there are some great hotels like the art-deco Hotel Borg and the Marina Hotel.
Whatever part of Reykjavik you want to be in perfect reach, there's an excellent hotel nearby, and you won't be short on a range of options either.
4. Museums
For more city central entertainment, something perhaps for a nice calm morning after a night out, Reykjavik has a splendid array of museums and galleries to explore, right there at your fingertips.
Not even one of these museums is alike, all of them home to a different slice of this bright city's history and culture, and by the end of your holiday, well, you'll probably be planning your return visit. With such a small city but so much life and beauty to it, learning its story is just the cherry on top.
These awesome museums include places like the Viking Maritime Museum, the Art Museum, the Maritime Museum, the Einar Jonsson Museum, and Grondal's House, a quaint red house in the oldest part of town, where the famous writer lived. Whichever ones you decide to visit, or if you manage to make your way around all of them, it's such an interesting place to explore, and you won't be disappointed.
5. Food and Drink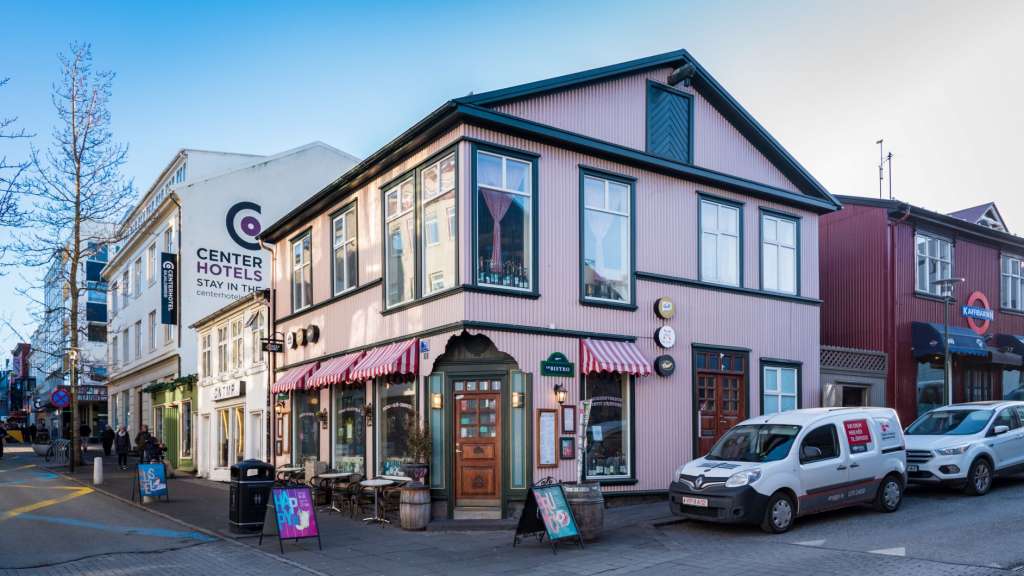 Reykjavik has some foodie gems throughout the city, from cafes to bars to restaurants, you've got a great display of flavours to choose from.
If you're looking for a lovely café to sit at and enjoy some relaxation, there are many highly recommended ones, including the cat café and the Hard Rock Café, famed for its theme surrounding old legends like Elvis, and this branch in Reykjavik is huge, with a restaurant and bar to enjoy as well.
Reykjavik also has a huge selection of excellent vegan and vegetarian restaurants, so there's something for all tastes and diets. With restaurants like Glo, delicious street food places like Jomm, and cultured cuisine like the Asian restaurant Pho Vietnamese Restaurant.
6. Hallgrimskirkja Church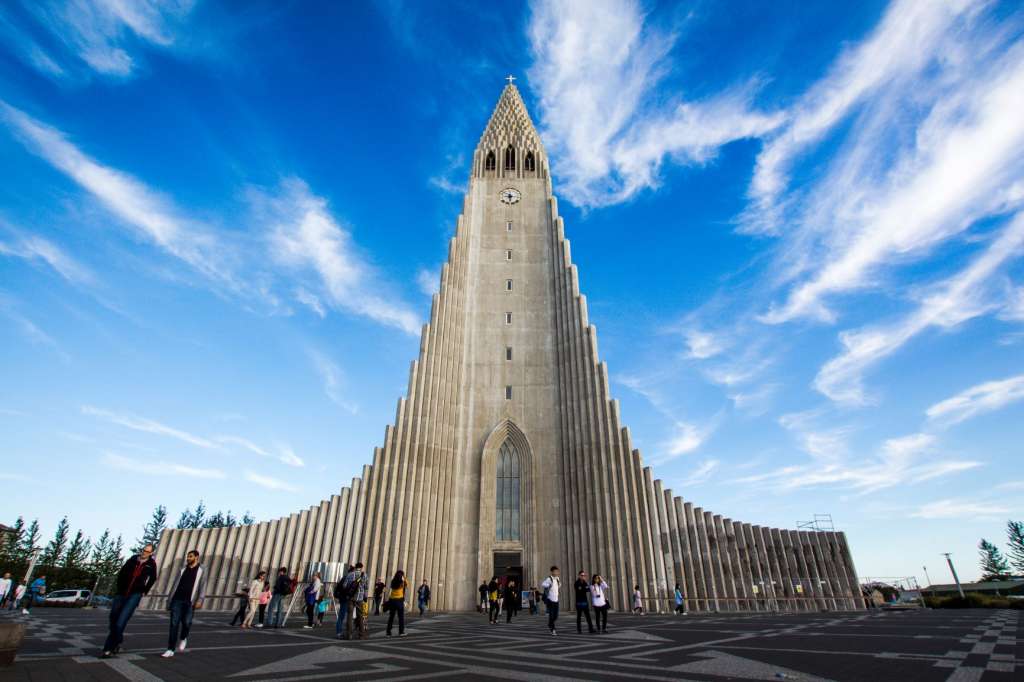 Of all the beautiful sights in Reykjavik, Hallgrimskirkja is one of the most breathtaking. The city is such a bright and beautiful place, but the church is a stunning piece of architecture you'll want to see. This alone is one of the best reasons to visit Reykjavik.
The geometric design of the bell tower, right by the sea is spectacular, and the interior view is just as dazzling. This tower is 244 feet tall and alone took nearly 4 decades to build, completed in 1986. Though it is not a very historical masterpiece, it is just as reverent.
You can even go to the top of the bell tower and look over the city from above, a stunning sight. And there are many events that go on at the church year-round too, so if you need an excuse to take in this beauty, you won't be short on them.
7. Festivals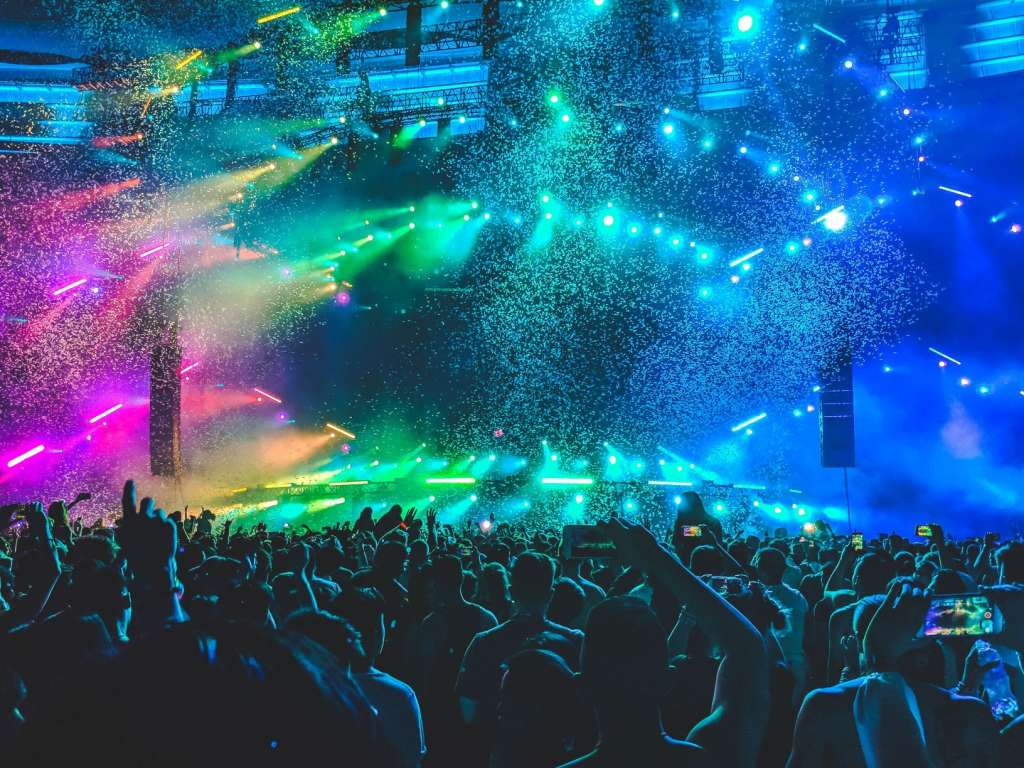 I'm sure it's no surprise that the city is where all the best festivals take place. And not just the top few either, Reykjavik is always throwing excellent festivals all year round, whether for music, or food, or traditions and holidays, it's unlikely you'll take a holiday and not witness one of these awesome affairs.
There is the feminism film festival, dark music days, winter lights, Reykjavik culture night, a library festival and more. Such a vast range and all of them throwing the best light shows and parties you could want. It's truly an incredibly exciting community to witness.
There are generally a lot going on in the summer months, between June and August, especially with Pride always taking a big part, so if you're going for the summer, we highly recommend attending one of the many festivals to get just a glimpse of it. However, there are also many festivals throughout the rest of the year that are just as spectacular.
8. Set Up Base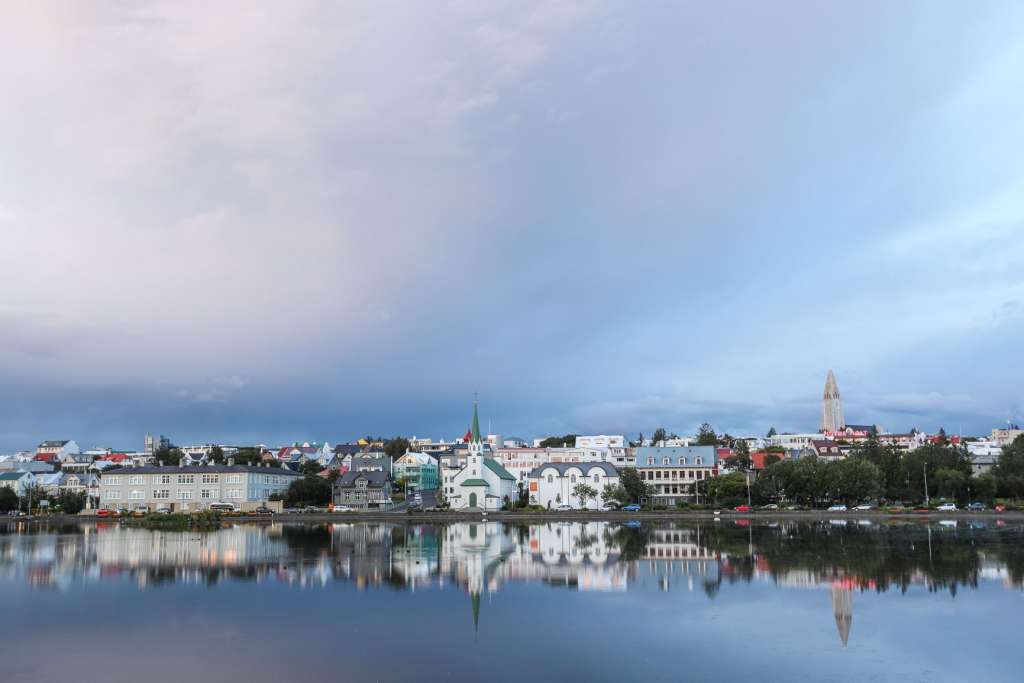 If you're a nature explorer and do want to branch out across Iceland to see the sights, like the volcanos, the hikes, the vast ocean, then setting up a base camp is easily one of the top reasons to visit Reykjavik.
Right by the sea, but slap-bang in the middle of a lot of different nature spots, the city is a great place to set up so that all the places you want to take day trips to are within a reasonable distance. Nothing will be too far away when you stay in Reykjavik.
Plus, you have access to all the wonderful companies, guides, and tours that Iceland has to offer, a lot of them starting in Reykjavik before setting off on their journeys. Overall, the capital city is the perfect spot even if you don't intend to explore the city itself.
9. Swimming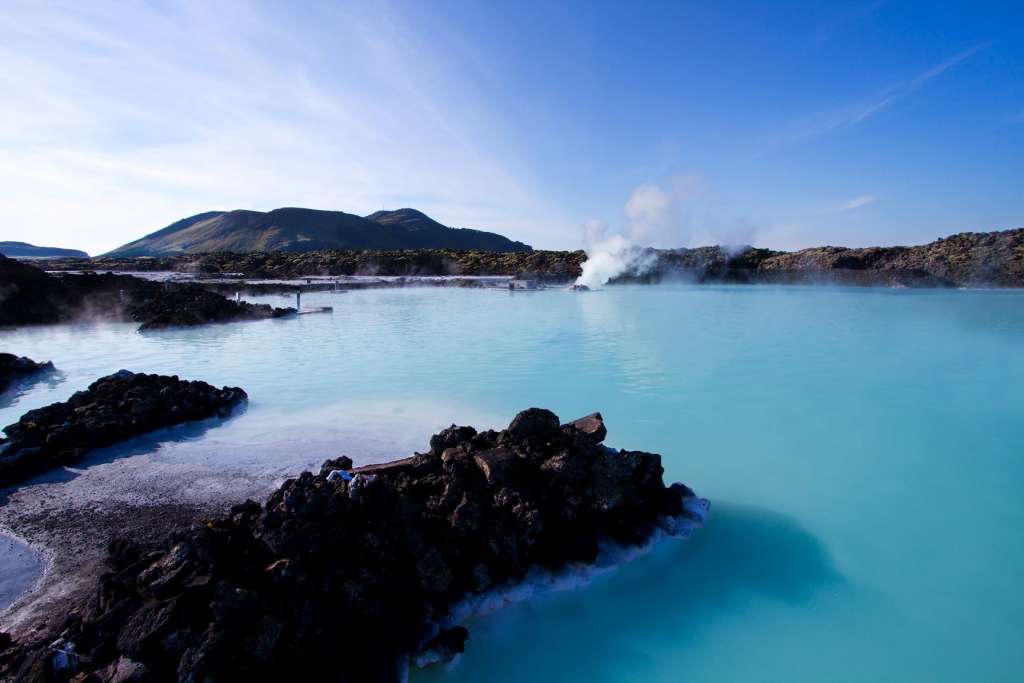 Fancy a dip? Well, Reykjavik has a unique, and luxurious, set of swimming pools around the city that you can visit for a swim. Not even mentioning the other stunning water locations, like the classic Blue Lagoon.
What makes the pools in Reykjavik so unique, is in part the use of geothermal energy that is so resonant with Iceland. This means that the pools are a lot more natural than what you would expect elsewhere, and they end up as a sort of spa meets waterpark situation.
This is quite a big piece of Icelandic culture, as it's such a unique asset to the country, so it's not something you'll likely experience most other places, and it's a very relaxing, immersive experience, where hot spring meets the city.
10. Walks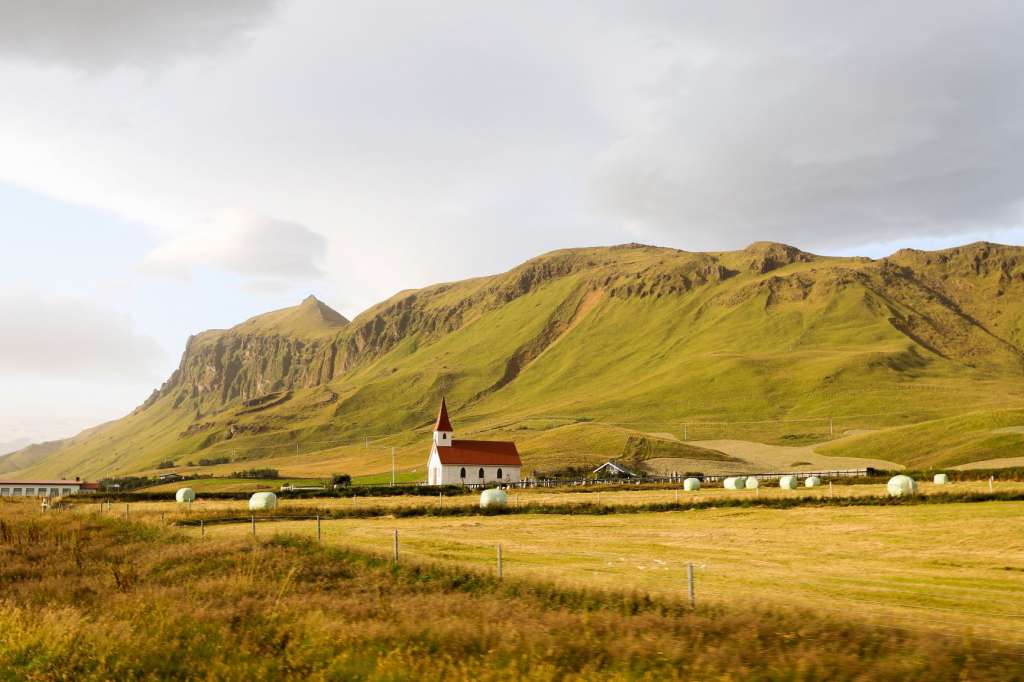 Whether you want to venture out and do it in nature like the Golden Circle trip, or you want to explore the culture and history of Reykjavik itself, there are plenty of great walks to go on, and a lot of them are very accessible from the capital city, lending themselves to the fabulous reasons to visit Reykjavik.
This includes many foodie or wine tours that take you on a walk through the city or around the grounds. However, by far the most appraised walk for Reykjavik is the CityWalk tour of the entire city, teaching you about its history and culture while showing you all the most beautiful sights in the city itself.
We highly recommend checking out all the splendid tours and sights in the city on the Reykjavik tourism board, there are so many other splendid things to experience and see that we couldn't fit on this list, including pony hire and the awesome volcanos around Iceland.
So, when you're ready to get booking your next holiday after these ten reasons to visit Reykjavik, don't forget to get in contact with your PTS member, or, for help picking one of our fantastic PTS members to book with, you can call PTS directly at 0207 190 9988. 
And if you'd like to learn more about your consumer protection and how the package travel regulations protect you while you're on holiday and once you've booked, don't forget to check out our pages.
Share This Story, Choose Your Platform!