While we're in the process of getting ready for the world to open up again, we get to go through the exciting process of planning out some future holidays for the next couple of years. But the hardest part, and the first big step, is picking the first excellent destination to visit. And thus, we are going to give a little helping hand, with these top 10 reasons to visit Orlando.
Orlando, Florida, is predominantly known for being home to Disney World. One of the biggest hotspots in the world, and for good reason, but Orlando has so much to offer alongside this. From the lovely Floridian paradise to great golfing holidays, you can get plenty done on your holiday to Orlando.
1. Disney World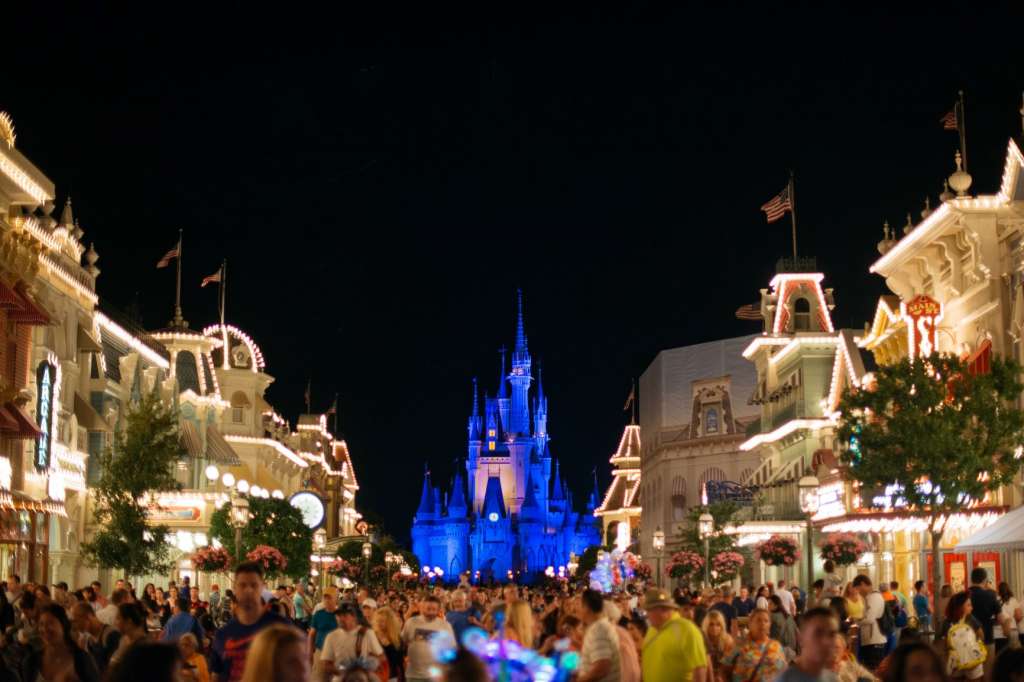 So, of course, we have to start with the biggest and the best. There's a reason it's called the happiest place on earth, and that doesn't just apply to children either. Though this is a great family experience, it's equally a great holiday for friends, couples, or individuals.
From the rides to the food, to the parades, the themed hotels and unique experiences, Disney World is definitely a holiday in and of itself. But, it can easily be a day trip inside a bigger holiday too, one of its great, adaptable qualities. If you have the self-restraint, you can go over to Disney World for the afternoon, or you can spend a whole week there and not have enough.
There's also the nostalgia of the place. The colourful and joyous aesthetic, the happiness of the other people there, and the opportunity to experience all those adorable moments from films you love. It's no doubt Disney World is well worth a visit, no matter how long or short.
2. Golf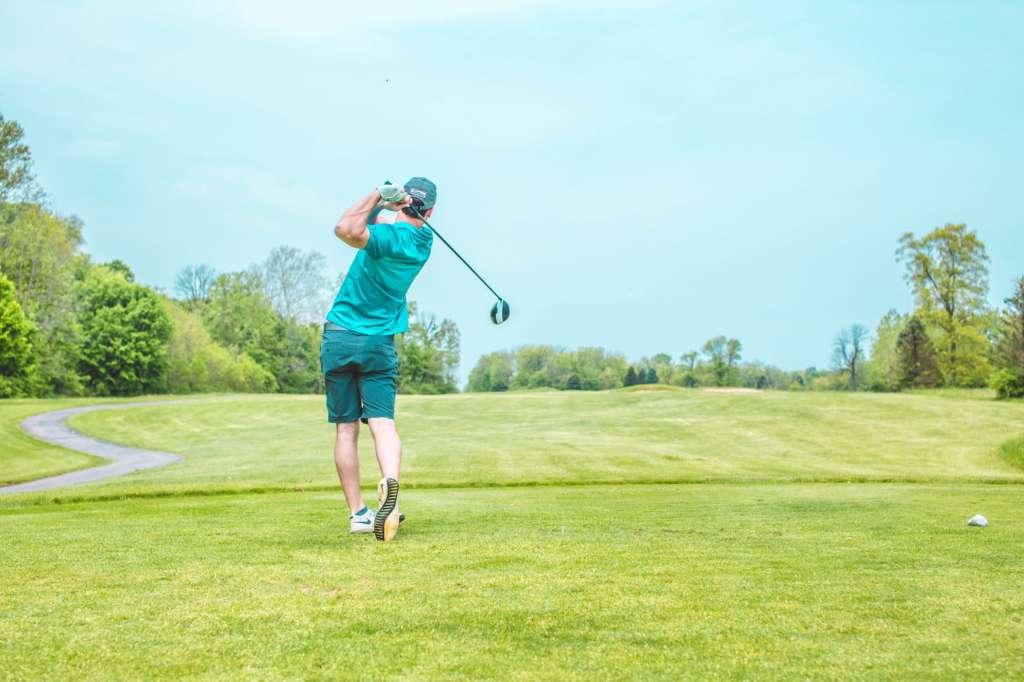 If you manage to pull yourself away from the bursting happiness of Neverland, then there are some other great attractions Orlando is known for. The next biggest attraction after Disney World is all the golfing holidays.
Another one that could easily take up your whole holiday if you let it, Orlando is well known for its excellent range of golf courses and companies. Part of this is almost definitely because of how peaceful it is, to go golfing under the bright Florida sun and blue sky, near the ocean.
Plus, these courses are famously designed by professional, expert golf legends. These have been created for the perfect golfing experience and some good challenges, so if you're a golf enthusiast, Orlando is going to be your heaven, the great scenery doesn't hurt either.
3. Hotels & Resorts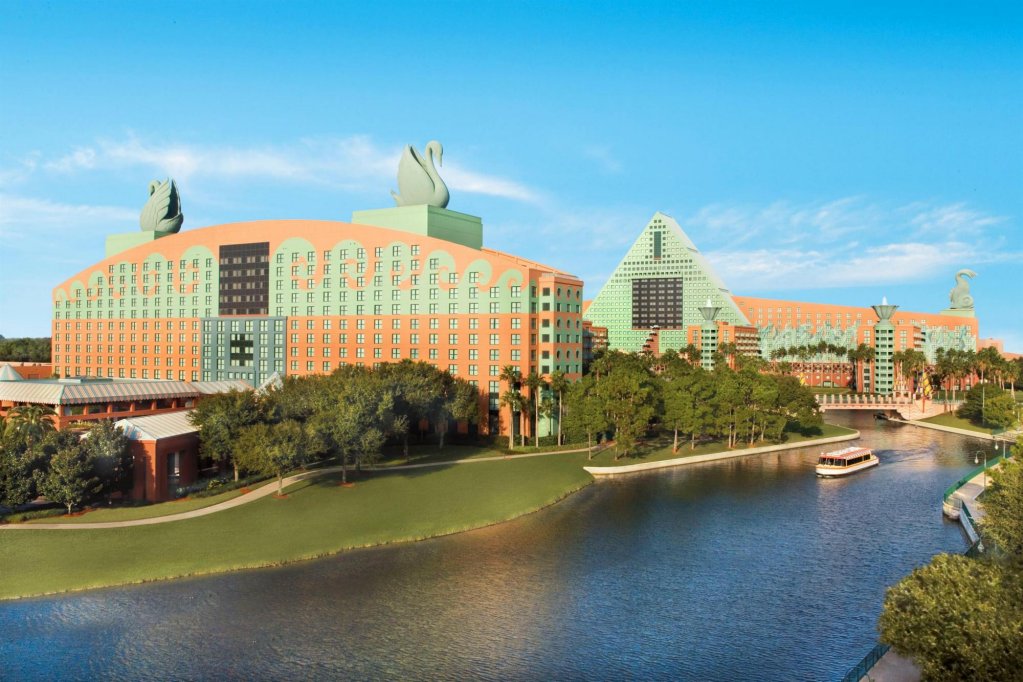 Orlando has some fabulous hotels, that's not hard to see. Between Disney World, Universal, and many other sources, the range of excellent places to stay and relax in Orlando is one of the reasons to visit Orlando on its own.
Some classics are, of course, the Disney World and Universal hotels, all with varying themes and convenient locations. Walt Disney World Dolphin is a more expensive, luxurious experience of its own, with the perfect island paradise atmosphere. From that to full experiences like The Grove Resort & Water Park, perfect for the whole family.
For more affordable and accessible hotels, you can find ones like DoubleTree by Hilton Hotel, one located right at the entrance of Universal, so you can step right out of your hotel into all the fun. If you choose to visit Orlando again, you might find a hotel you love and want to return to again and again, or you can experience a little of them all, relaxation and comfort is open to you.
4. Theme Parks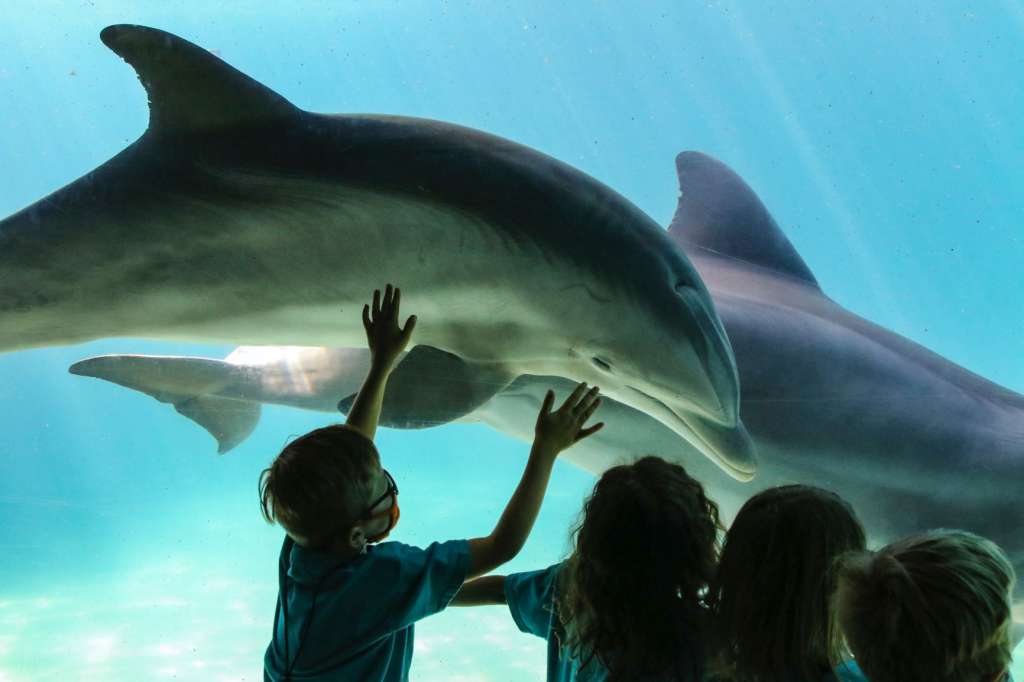 Orlando is the theme park capital of the world for a reason, and that reason is incredibly fun. Whether it's for your family or just for yourself, there is no shortage of adrenaline rides and peaceful pleasures in Orlando.
Other than Disney, which had to have its own mention, Orlando is overflowing with great places like SeaWorld, Universal, Islands of Adventure, and Volcano Bay, all of which offer the most fun you could possibly wish for, in slightly different ways (hint: you should probably visit all of them, just to find out which is your favourite).
From roller-coasters to thrill adventures, magical underwater worlds, and plenty of parades, Orlando is going to have a little flavour of fun for everyone, whether you want to experience them all or just turn up for a specific one. This is easily one of the most popular reasons to visit Orlando.
5. Kennedy Space Center Visitor Complex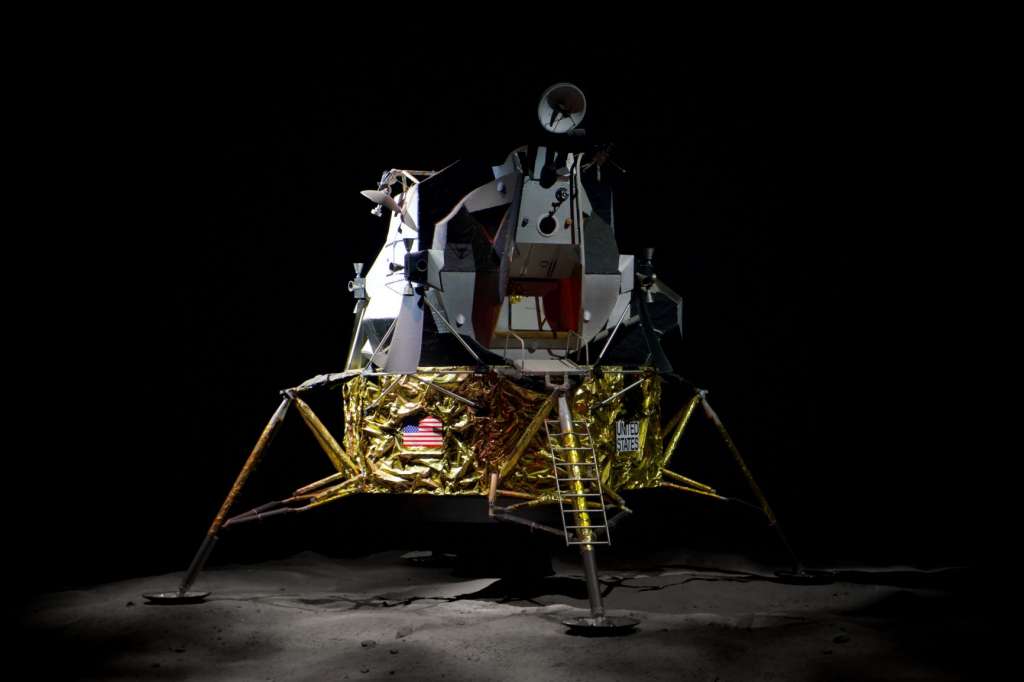 Need I say more? The Kennedy Space Center Visitor Complex is just an hour's drive outside of Orlando's centre and contains some of the most fantastic vessels you will find in the US. This includes the original space shuttle, Atlantis.
Not only do you get to see excellent shuttles like Atlantis, Apollo, and Gemini, but you will be entering a major operations centre. You can explore the programs for all of these fantastic vessels, and get a peek of where some of it took place.
There is also the Heroes and Legends exhibits which commemorate and teach you about the lives of those important people who made all of this happen. There are also over 60 exhibits displaying the masterpiece of the Atlantis alone, giving you a deep look into how everything was done and showing you the scars of its history.
6. Florida Sun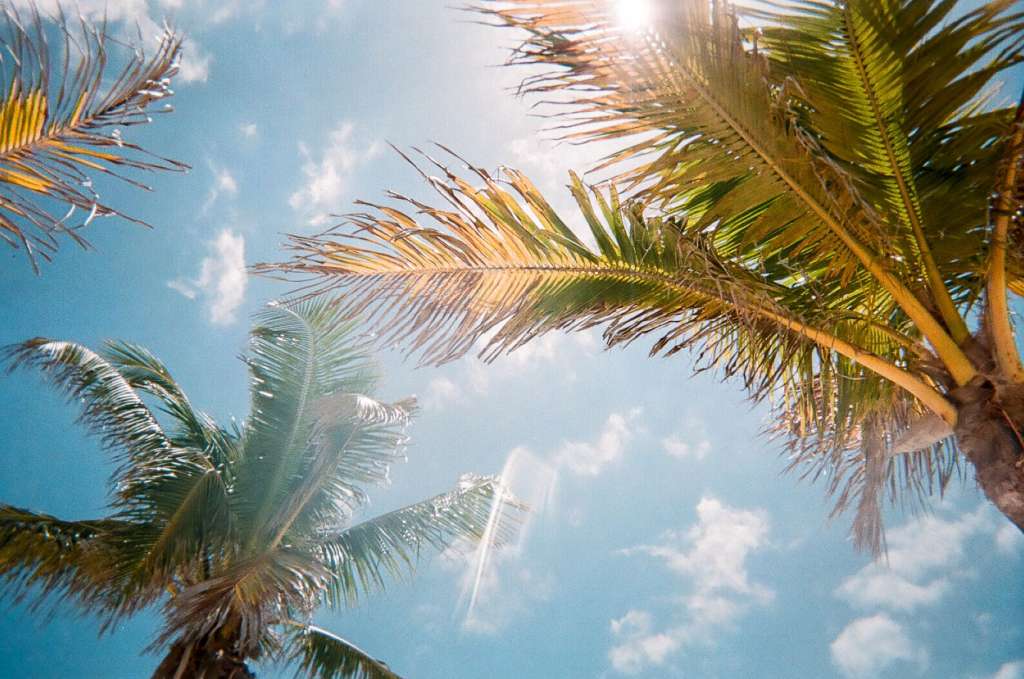 It would be impossible to write this list without mentioning one of the constant reasons to visit Orlando, the great sunshiny days in Florida.
Florida is well known as a classic sunny destination all year round, right on the coast of the US, with plenty of beaches near the city to enjoy, and exquisite sunshine all day through, whether you're at the top of a rollercoaster, or just meandering through the gardens.
Even in the evenings, as you're enjoying a lovely meal out, perhaps dazzling your senses at Disney World with their array of worldly foods, the sun will still be keeping you warm, setting slowly over the ocean and giving you a summery sense of paradise.
7. Leu Gardens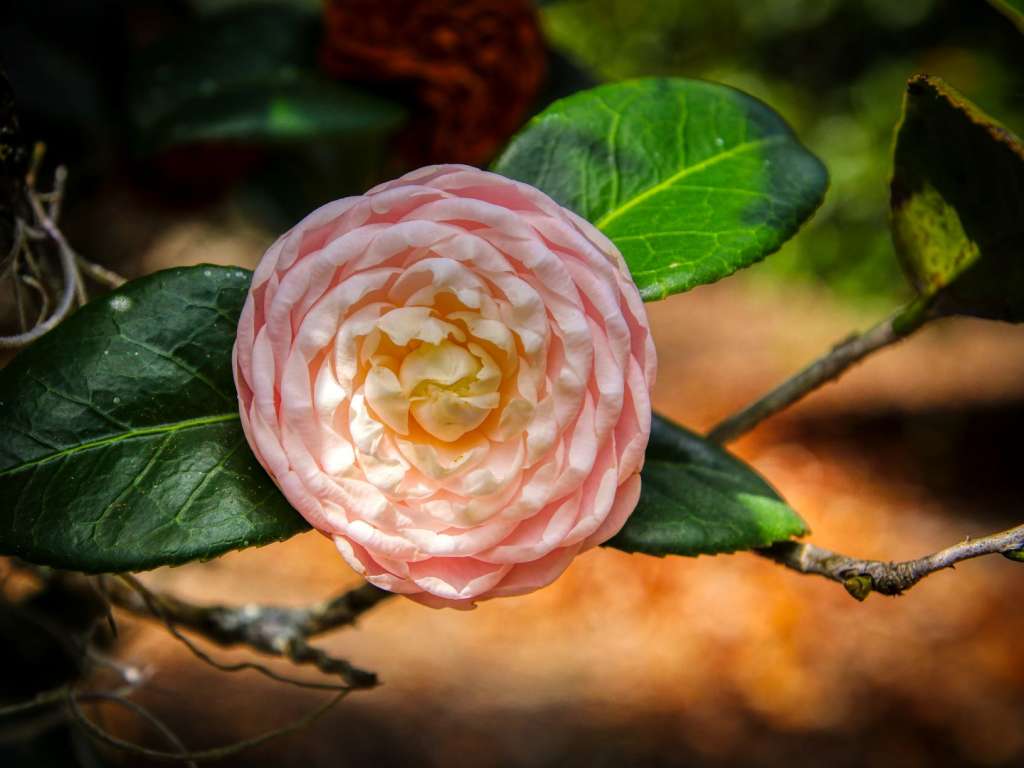 We mentioned the gardens briefly while talking about the sunshine, and we certainly think these are a perfect pairing for a day trip. The mix of the sun and gorgeous plant life truly make that paradise feel that so many are looking for on holiday.
This is one we recommend specifically for halfway through, or at the end of your holiday. Mainly because a lot of the attraction of Orlando is high energy fun, so we suggest saving this for a moment when you need a little respite, so you can appreciate the serenity of the gardens to its fullest after a high action-packed holiday.
Leu Gardens is also not far from the city centre, so you won't have to go too far out of your way to get there. From moss draped elm trees, to palm trees and rose gardens, there are so many fantasy worlds to explore in this 50-acre garden, you might find you want to return at different times of day to experience it all over again with new eyes.
8. Nightlife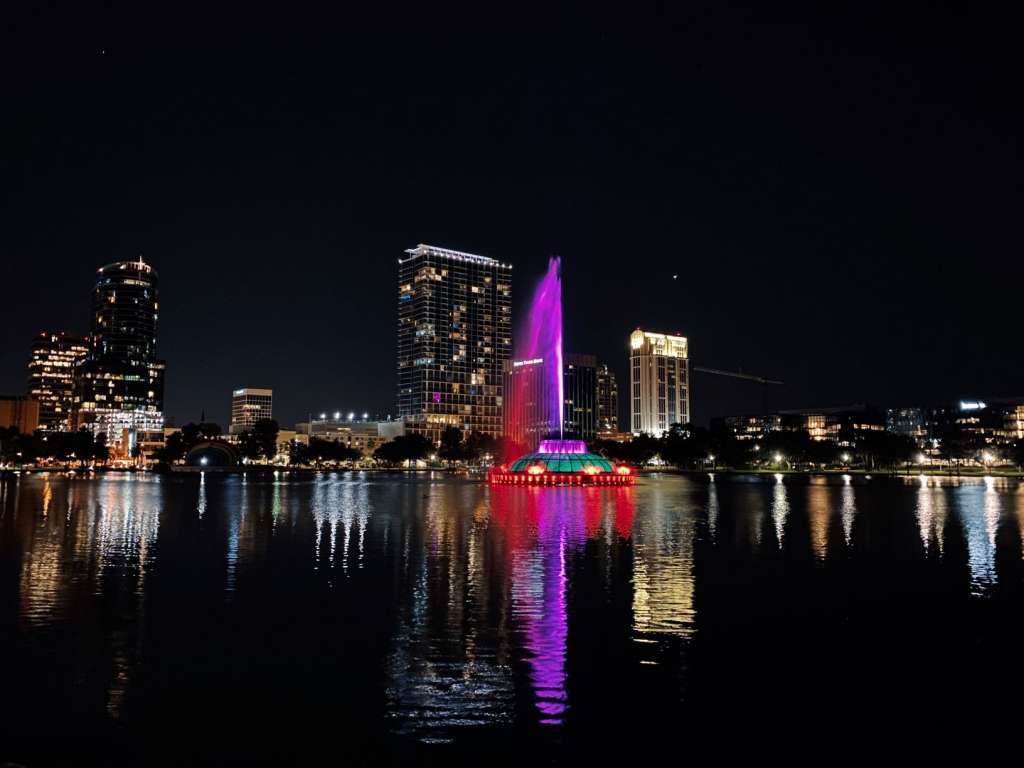 With a city as alive as Orlando, it's not a shock that the nightlife is just as thriving as it is in the daytime. With the warmth still running through the veins of Florida, and the many different worlds contained in this city, there is such a full nightlife to explore, you'll only be able to skim it in the course of one holiday.
Orlando has a huge range of options to offer. You can go from a cocktail bar to a cosy pub, to the dance floor in one night. You can even explore the nightlife in the parks Orlando is so famous for.
From Red Coconut Club in Universal to the Raglan Road Irish Pub at Disney Springs, your days will bleed into your nights spectacularly and it will be a holiday hard to take a rest from. Only the most strong-willed will be able to pull themselves away to sleep, so you might want to prepare for a dazzling all-nighter.
9. Nature Experiences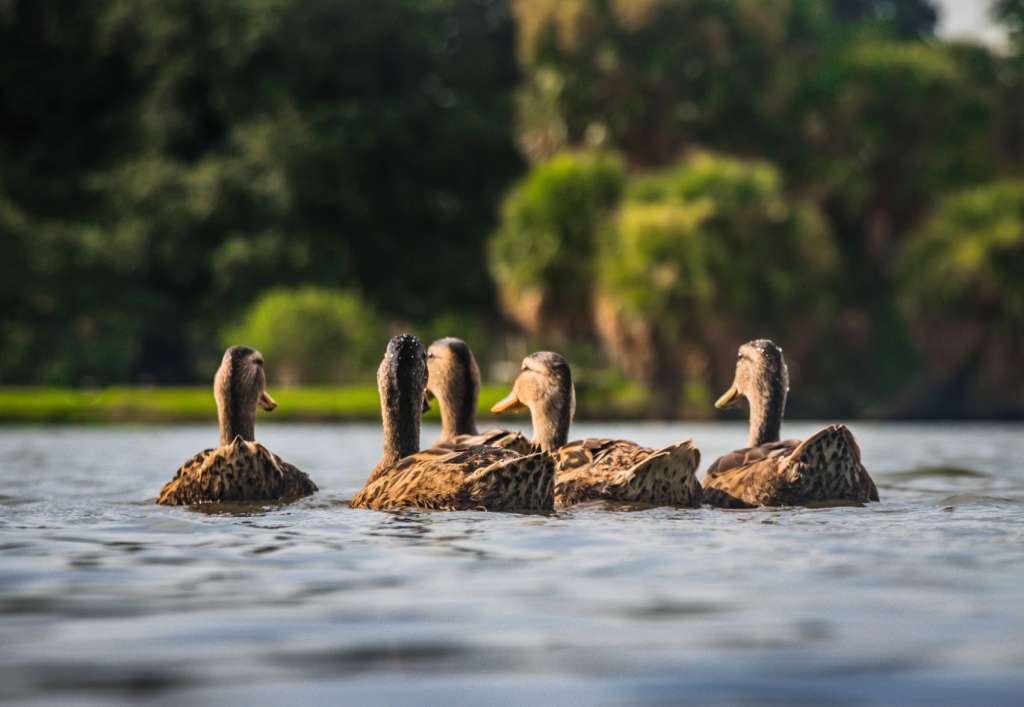 Though this does involve venturing slightly out of Orlando, the many nature experiences just on the edges of Orlando are entirely worth the journey. In this aspect, being in Orlando gives you free rein of all these options, as they're in easy reach.
This could be a trip to the beach for the day or going to visit one of Florida's many lakes. There are also nature parks in and out of the city, with animals and nature galore.
Lake Eola Park is in the city, and one of our favourites. It takes in the gorgeous few of Orlando while giving you the calm waters of the lake, and it's a truly beautiful sight. You can rent out a paddleboat, watch some live music, enjoy the flower beds, and eat by the shore of the lake at some of the nice local restaurants.
Whether you're more of a city person or a wilderness explorer, there are so many different nature experiences suited to all kinds of people, so you can relax after all the excitement.
10. Family-Friendly and Affordable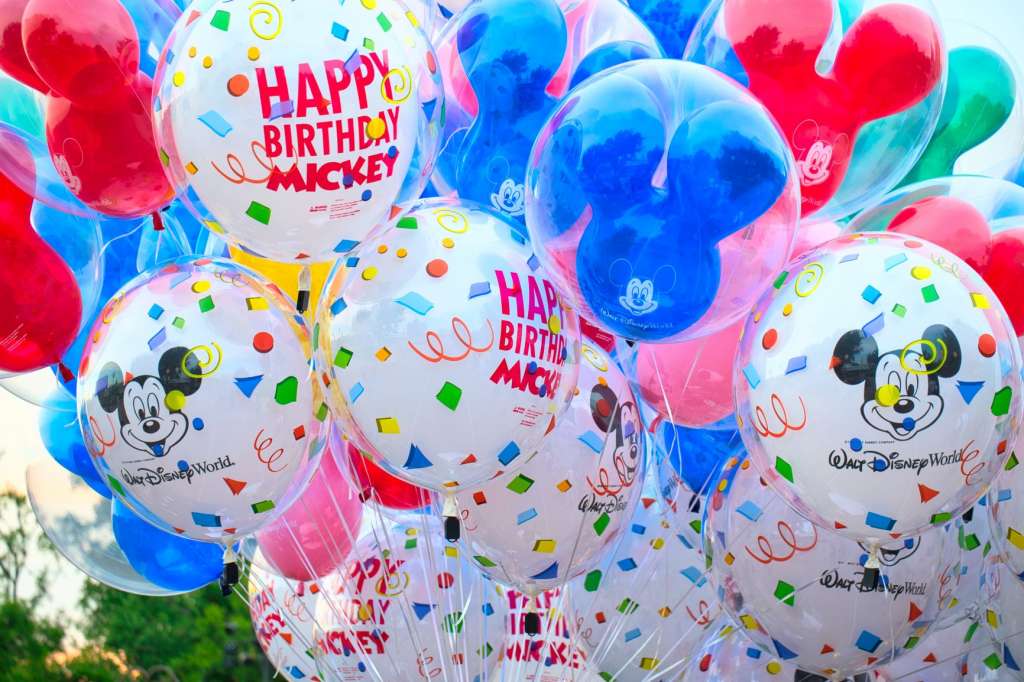 This may seem obvious from previous reasons to visit Orlando, but it is perhaps one of the most family-friendly destinations we can think of.
With all the fun parks, the pristine beaches, and the colourful environment, it's a wonderful place to go as a family, not just for the kids, but to span multiple generations. A big family gathering is bound to be a good time in Orlando, there's a little something for everyone.
Plus, it's pretty darn affordable too. Perhaps for bigger group trips, and a hotspot for residents of Ireland for good reason, but flights over to Orlando and tickets into attractions are quite cheap, so you can get your money's worth and then some with ease.
If you'd like to learn more and explore all the options of reasons to visit Orlando further, don't forget to visit the Orlando Tourism Board ready to book your trip with your lovely PTS member. And if you need help picking one of our excellent members, you can call PTS directly at 0207 190 9988.
When you want to learn more about your consumer protection and how the package travel regulations protect you on holiday, please visit our pages.
Share This Story, Choose Your Platform!