When you're thinking island paradise for your holiday, it's no surprise that Majorca is a popular sunny island to visit. With gorgeous historical towns, a sleek city, white sand beaches, cliffs, coves, and all around natural vibes, there are plenty of reasons to visit Majorca, but we're certain we can convince you in ten.
If you need further convincing, or you just want to get straight to it, you can also visit the Majorca tourism board. You might find yourself getting drawn into the other beautiful Balearics too.
1. Great Weather, Small Island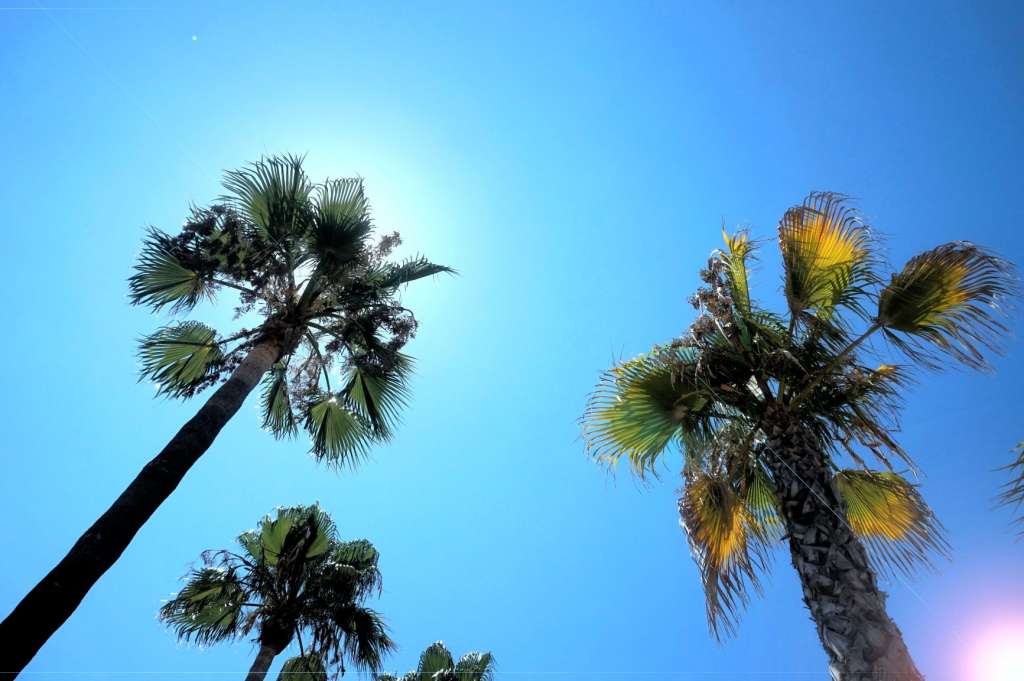 It will come as no surprise that Majorca has delightful weather. A Spanish island in the Mediterranean, the sun is unhindered by clouds, shining over glorious landscape. What you might not know, is that Mallorca actually has great weather all year round.
Even in the winter, the warmth doesn't dip below 10C, and the nature of the island is still just waiting to be explored. So if you're not a fan of the UK winter weather (or the UK weather as a whole), Majorca is a great place to escape the cool and the rain.
Though it is the biggest island in the Balearics, Majorca is still a fairly small, contained place, perfect for that otherworldly paradise feel. This means that you can get pretty much everywhere on the island from everywhere else without losing a morning just on travel.
2. Palma de Mallorca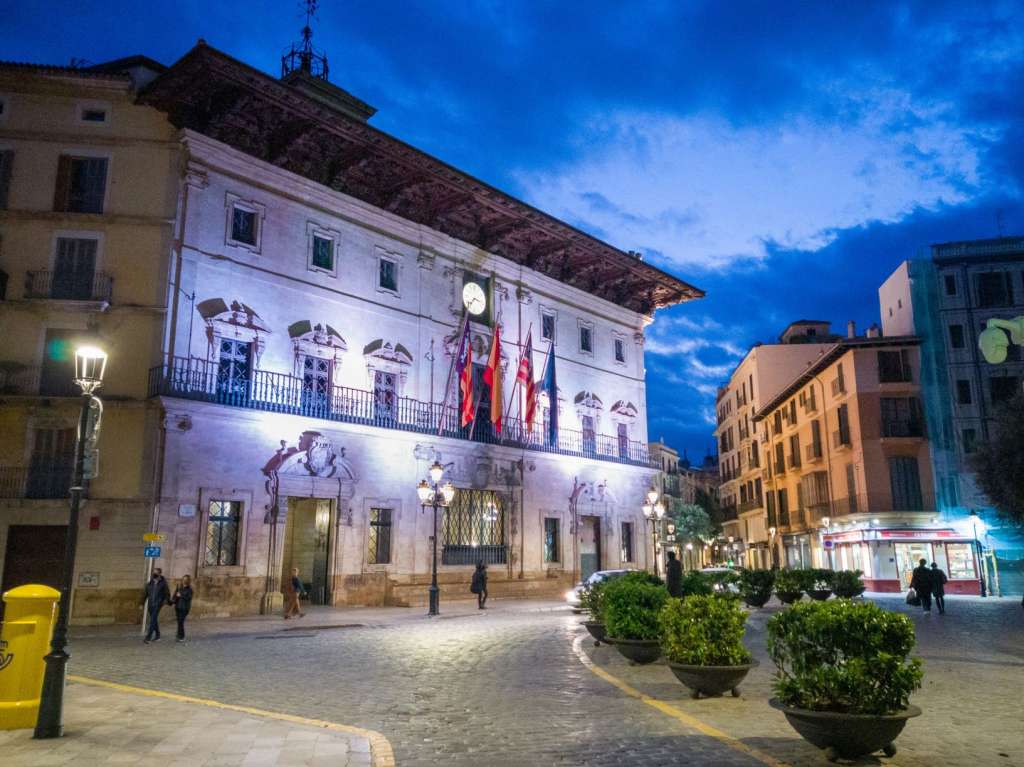 If you love the sun, the culture, and the nature of Majorca all rolled into one, then the capital city will surely dazzle you. A gorgeous sight at day and night, the city of Palma is a stunning combination of the new and the old.
It's also right near the beach, so you can easily go for a stroll through the streets, and find yourself at the seaside, overlooking the ocean and wonderful white sands.
If you want some city excitement, it's also teeming with things to do. Even on the Palma tourism board, you can find a list of the bare essential things to do when you're in Palma. So we have no doubt you'll be returning for another visit, or spending an entire holiday on the city alone.
From the plaza, to the cultural old town, the castle, and the beach, and the scenic commercial street of Passeig del Born, you won't be short of places to go and things to do in the city.
3. Beaches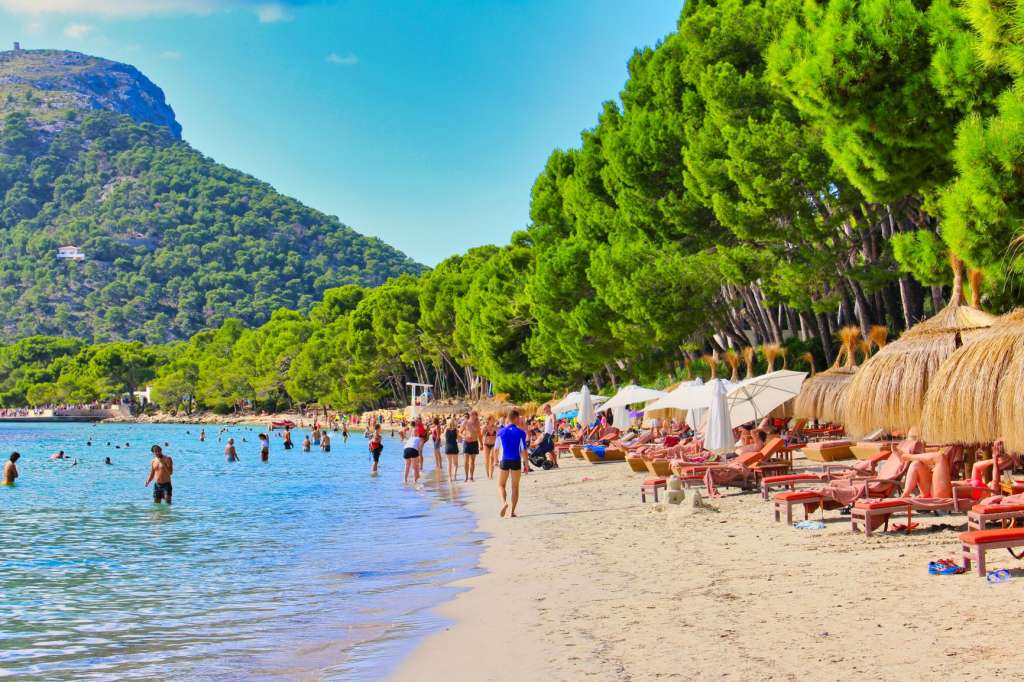 I'm certain we could create a list on its own of beaches as reasons to visit Majorca, but to save time so that you can get to booking your fabulous holiday, we're just going to tell you about the range of sand and pebble beaches you can enjoy in Majorca.
As we mentioned briefly before, the capital city of Palma is right by a beach itself. And it's a great beach too. It has fine, pale sands, and lovely clear waters. There aren't many places for boats to arrive, so you have a clear view of the ocean, and free reign to cool off in the water. If you're looking to stay mostly in one area of the island for your trip, this coupled with the city of Palma are a great combo.
If you're looking for a bit of a different beach, with some adventurous history nearby, Cala Deia is a lovely little pebble beach located just 10 kilometres from Soller. It is also home to an old attack tower that used to protect the land from pirates. History doesn't quite get more adventurous than that.
And if you want to upgrade that beach experience to encompass the entire holiday, don't forget all of the awesome beachside resorts that Majorca have to offer. From the Pleta de Mar luxury hotel situated in the natural environment, to the many resorts that are directly by the sand, and look out over the ocean, you can make your holiday an island paradise from start to finish, and not stray too far from the gorgeous beaches.
4. Valldemossa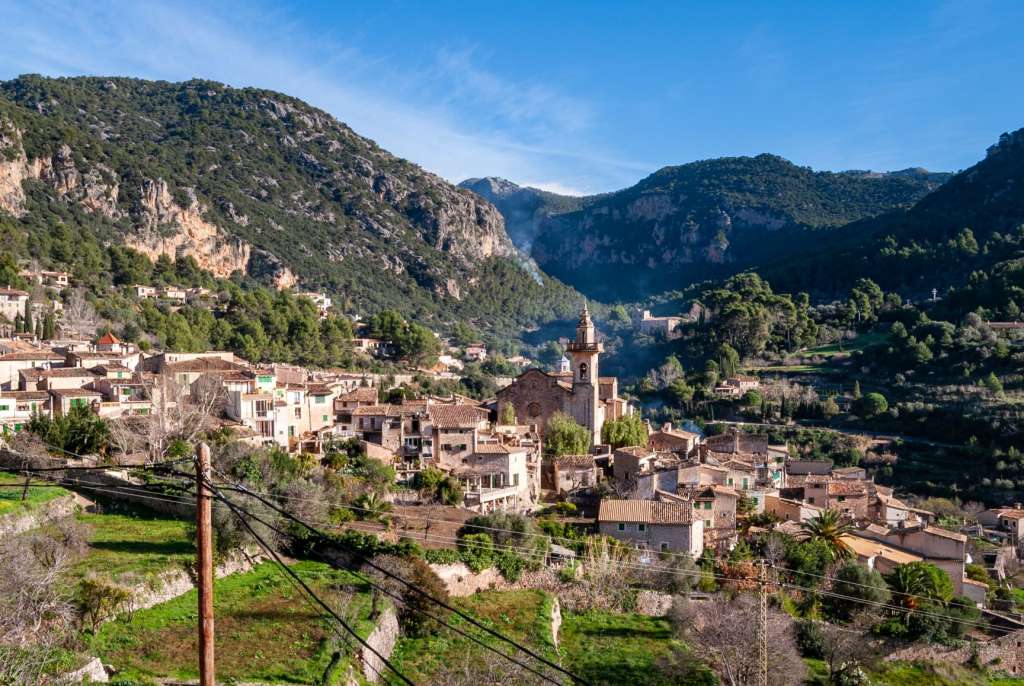 If you want to immerse yourself in some history and culture when you visit Majorca, there's no place quite like Valldemossa.
An old village, with a breath-taking monastery at its centre, and surrounded by lush, wild, nature, you might feel like you've stepped through a portal into a quaint fantasy realm. As it stands, this is perhaps my favourite reason on this list.
Only a 15 minute drive from Palma into the Tramuntana mountains, Valldemossa is filled with cobbled streets, and history. Some of its most famous history including a trip taken there by composer, Chopin, and his lover, the french writer, George Sand, though the village itself is riddled with its own history.
It is, however, no surprise that it is one of the most visited villages in Majorca. It's home to the cultural center Costa Nord, established by Hollywood actor, Michael Douglas, a stunning piece of architecture worth a visit.
5. Family Friendly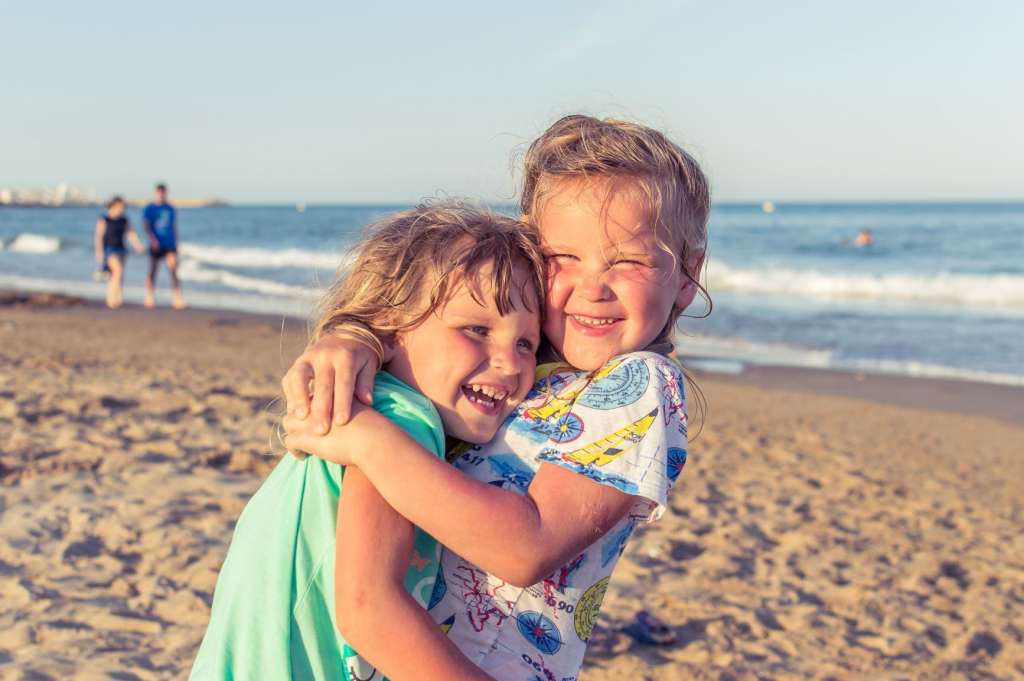 This is something true of most of the Balearic Islands, but just as awesome all the same. Especially since this is such a wonderful island paradise location, there's always a question of how accessible such an idyllic place is for families.
Majorca is open to all, though, so worry not, no matter who you are and who you are travelling with, there is going to be plenty of awesome options in Majorca. From relaxing on the beach, to amusement parks for the kids, if you want to soak in the sun with your family, Majorca can provide for you.
There's also lovely clear and shallow tides, so the beaches are child-friendly and spacious for clear sight on your adventures in the sun, so when you're considering all the wonderful reasons to visit Majorca, you don't have to worry about finding something for the kids too, it's all right there.
6. Puerto Portals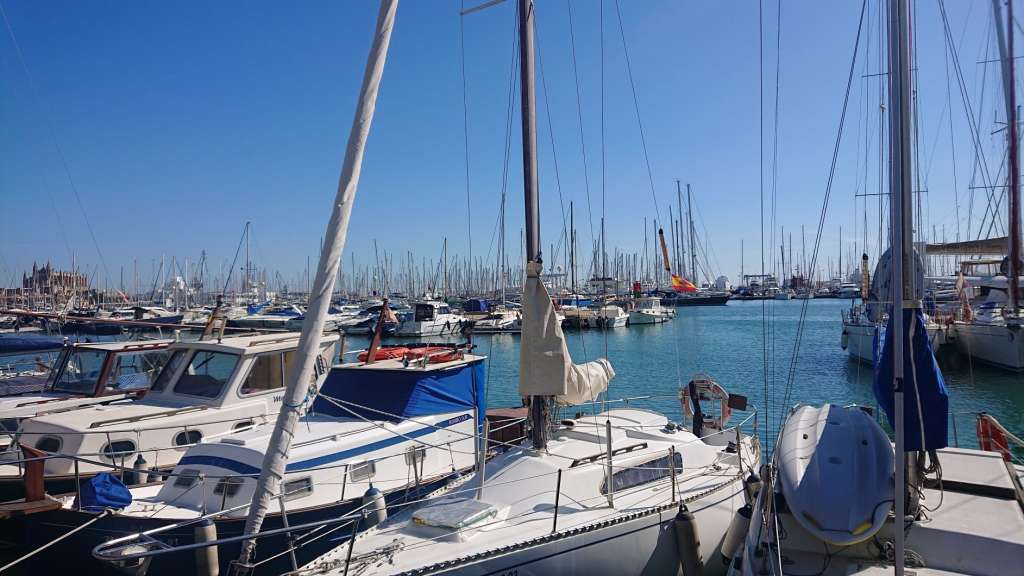 When you're ready for a bit of glamour to your trip, it's time to take the ever popular trip down to Puerto Portals. A modern marina in Palma, it is known for being luxury, high end, and the hot spot in Majorca for famous faces.
Perhaps the most mainstream reason to visit, but an excellent one for you extroverted travellers who want to be among people, and get to experience the luxury feel of being away from home
Puerto portals has more than 600 berths, and it is a truly magnificent sight to see all the high-end boats lined up nearby, perhaps a reason in itself to drop by while you're in the city, if the rest of the attraction of Puerto Portals doesn't take your fancy.
It's also hugely popular for dining and having a bit of a celebration, alongside this, Majorca being a hotspot for honeymooners makes this a well-loved evening out location.
7. Food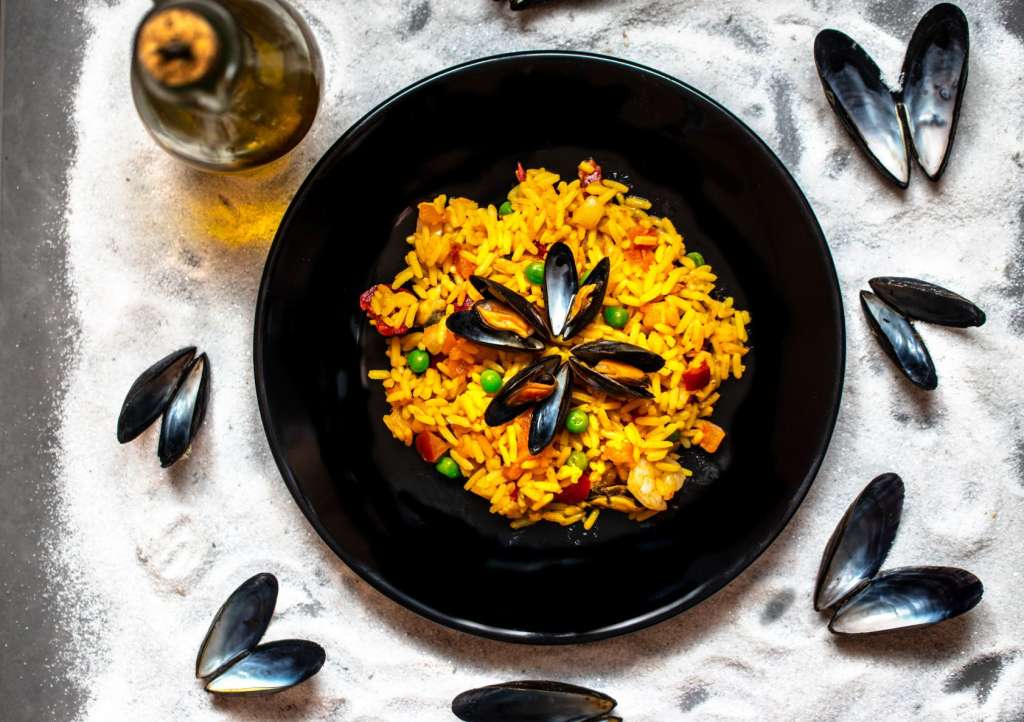 Continuing from the top-of-the-line evenings out in Puerto Portals, Majorca has all around delicious food. With that classic Mediterranean style that always warms your stomach, it's a great island to wine and dine, and right by the sand and sea, too.
From the city restaurants, all the way to Sa Foradada, only accessible by boat, where fresh seafood is cooked over an open fire, Majorca will turn dinner into its own experience. If you're eating out in Majorca, you're certainly not just popping out for a quick bite, and you will most likely be bursting with delicious food by the end.
Plus, if you take to Sa Foradada in early afternoon, you'll get the pleasure of taking in the setting sun as you sail back to the mainland.
8. Art and Culture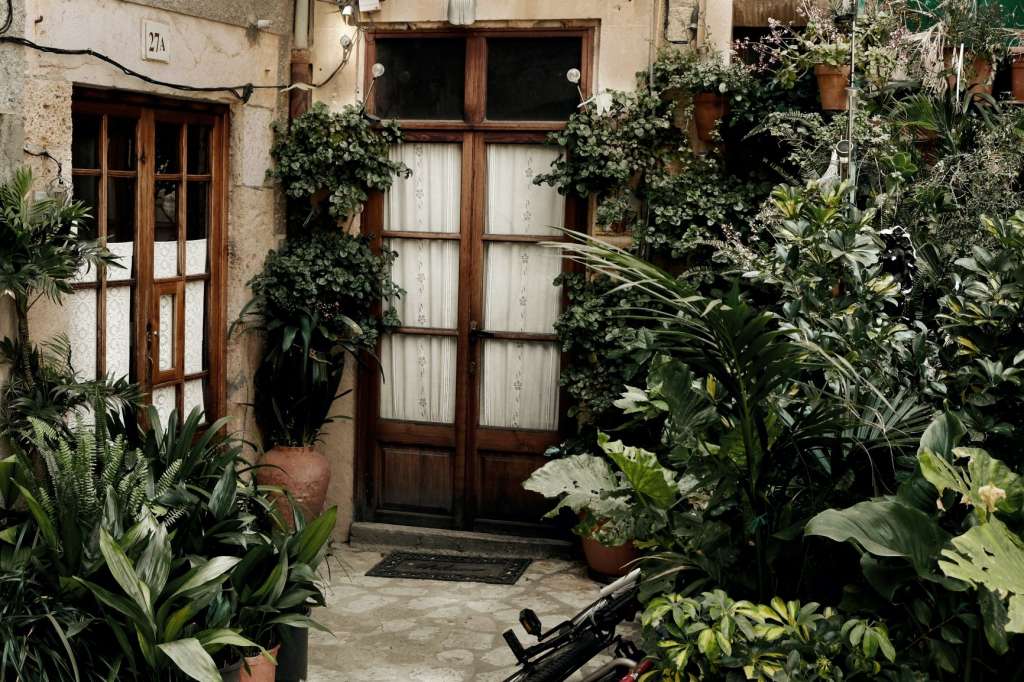 Sharing the boho vibe of many of the Balearics, it's easy to imagine how Majorca has such an artistic prowess. Attracting greats like DH Lawrence and Joan Miro, the art and culture that surrounds Majorca is glorious.
A lot of the art found in Majorca is also inspired by the nature there so you're getting a two in one, to enjoy the wildlife, and see it through the eyes of some great talents.
There's also a plethora of crafts that go on throughout Majorca, coupled with some great performing arts in their many theatres. If you're up for a show, you won't be disappointed going to see one in Majorca.
Overall, this island is just visually stunning in every aspect, whether you're out in nature, or in the gallery taking in what other people see, it's inspiring and will leave you breathless as you take it all in. That in itself is one of the greatest reasons to visit Majorca, again, and again.
9. Nature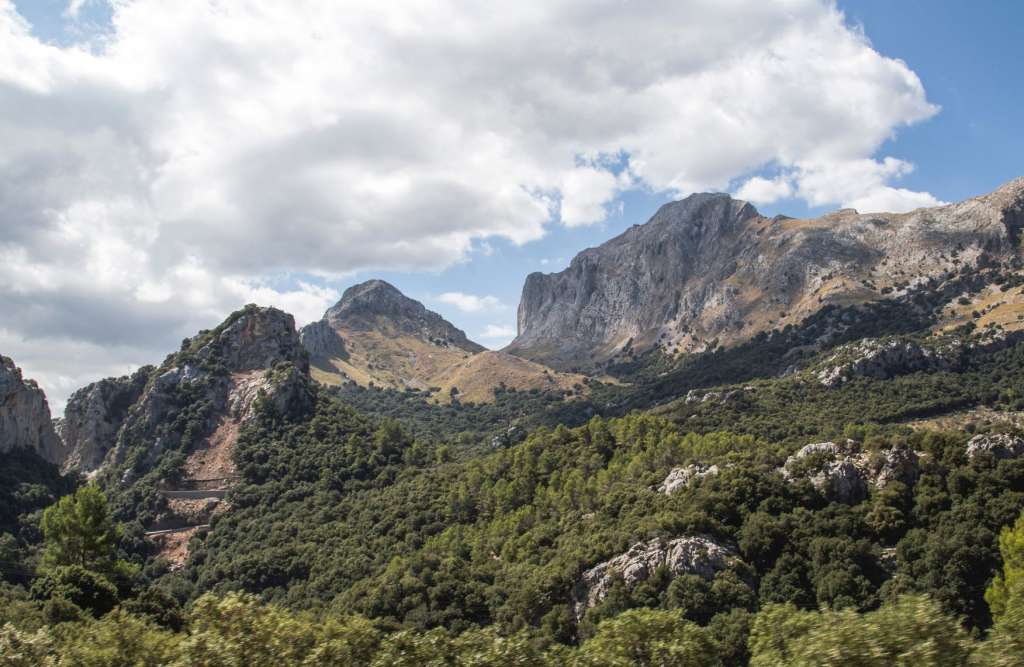 Of course, you can't have beautiful art without beautiful, inspiring surroundings, and Majorca definitely provides. Most of the island is the thriving nature, with the city taking up only a small portion, it allows the island to truly shine.
From marine reserves, to hiking trails, and unique ecosystems where you can go bird watching, or view all the fantastic flora and fauna around, this is a side of Majorca that you don't want to miss out on.
They also have many shelters inside the nature reserves, meaning you can go and stay among nature, listening to the sounds of the world just outside. So if the cities really aren't your thing, this is a great option to indulge in a visit to Majorca.
10. Cycling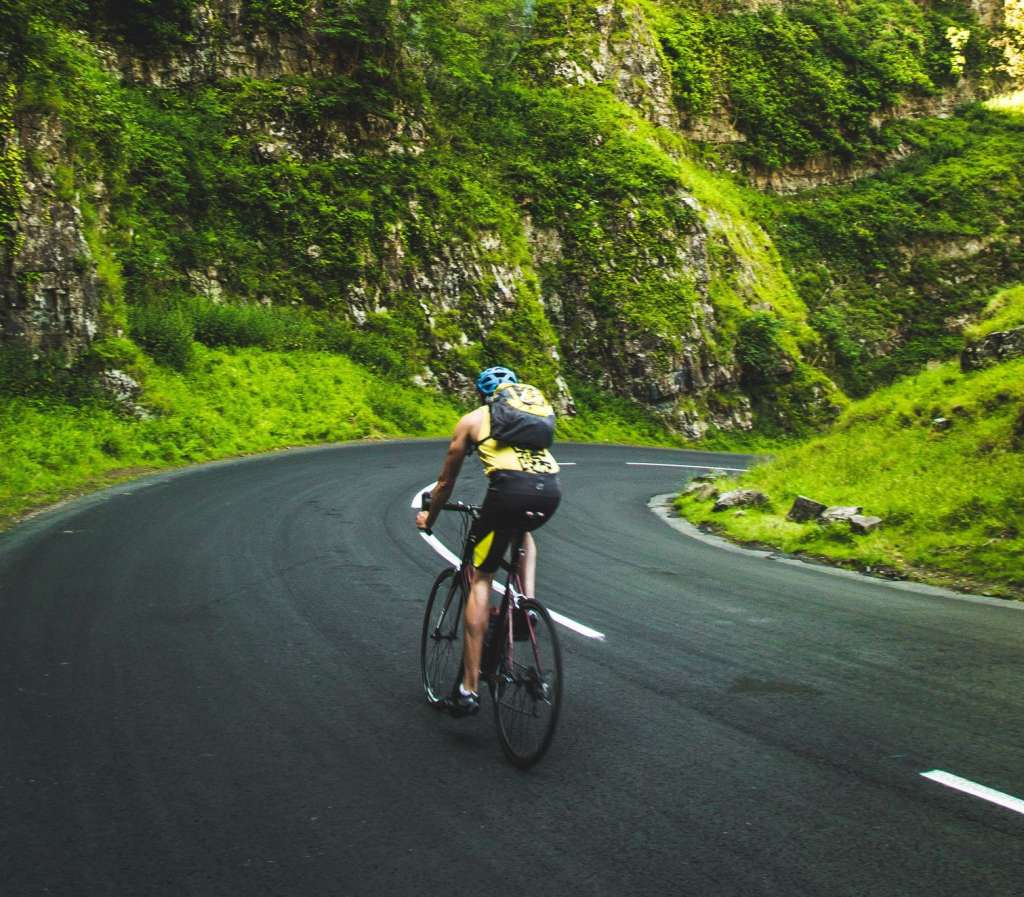 And the finale of our excellent reasons to visit Majorca, if you're a bit of a sporty person, or just love the feel of the wind in your face, Majorca is a greatly popular destination for cycling, and for good reason.
Because of the long, local roads, the great scenery, and the comfortable climate, it's a hotspot for cyclists of all abilities, a perfect destination to take in while sailing along the road. And, because it's such a small island, you will get to see so much of it this way.
A sport that is open in Majorca all year round as well, it's a great way to enjoy the sport you love, while taking in a whole new world that you have never experienced before.
Now that you're convinced of just ten of the reasons to visit Majorca, what are you waiting for? We have hundreds of fabulous PTS members just waiting to book you the best holiday to Majorca, and do it while keeping you well protected.
Get in touch with a PTS member today, or if you need help selecting one of our lovely members, you can call PTS directly at 0207 190 9988. And if you want to learn more about your consumer protection or the package travel regulations, visit our page.
Share This Story, Choose Your Platform!