It wouldn't be hard to find someone who agrees there are so many fabulous reasons to visit Egypt. Perhaps one of the most popular bucket list visits, Egypt is a hub of human history, endless sunlight, gorgeous views, and some spectacular activities to offer as well.
Egypt is a famous destination rich with history to discover and explore. There's no doubt a lot of the great reasons to visit Egypt are ones you might have already heard of, whether for their spectacle, the history they represent, the story of their creation, or even just the stunning sight of them.
However, there are some pretty spectacular activities to enjoy in Egypt that deserve a spotlight and we highly recommend travelling for. So, whether you're a history buff, a sightseer, an explorer, or you just want to know what's so awesome about Egypt, there's a little something for you.
1. Giza Pyramids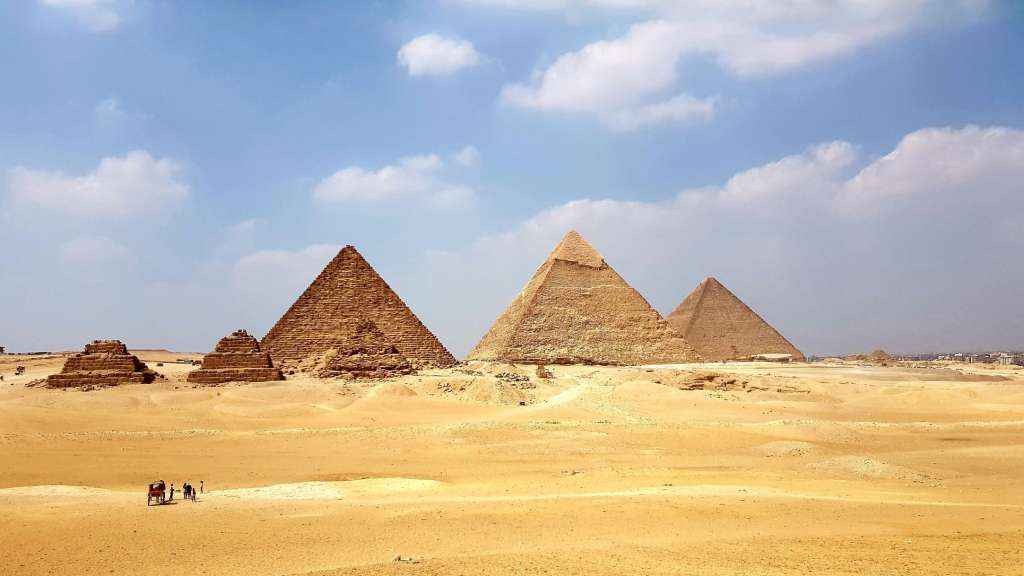 The last surviving ancient wonder of the world, the Pyramid of Giza is over 4500 years old and a sight that everyone should see at least once in their life. There's nothing quite like the towering pyramid itself, surviving 4500 years and built by an ancient civilization that we are far from knowing everything about.
Not only is the Pyramid of Giza a breath-taking site rich with history and culture, but it's also surrounded by many other fantastic pyramids and the famous sphinxes. We highly recommend taking a day trip for this spectacular view, and especially to explore more than one of the stunning pyramids. With their unique craftsmanship, they're not something that can quite be mimicked anywhere else.
If there's one famous sight that is going to attract your attention whether you're up for Egypt's magnificent history or not, it's the pyramids, and with over 118 identified pyramids to see, you won't find yourself running out of this sight.
2. Cairo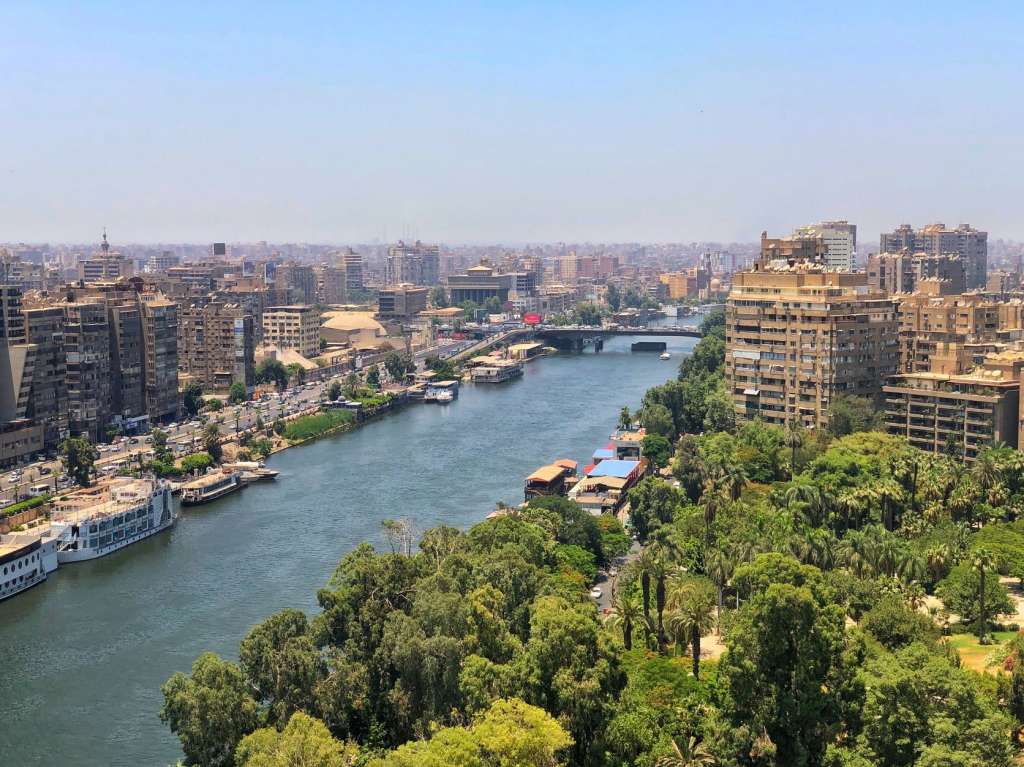 As much as we could hardly miss out on the stunning capital city of Egypt, Cairo, it also could deserve its very own list. With such a huge city and so many different worlds within it, you could easily spend an entire holiday just exploring Cairo itself.
Of course, with the Giza Pyramids right on its doorstep, Cairo is also a great hub to explore from, but it also has so much to offer on its own. This is where you'll find some of the great museums, historical and modern areas in equal measure, monuments, stunning architecture, and a city teeming with culture and life.
A few of our favourites include the Al-Azhar Mosque and Khan Al Kahlili, a traditional and overwhelmingly spectacular market experience, winding through alleyways and cluttered with traditional products of Egypt. Even just walking through Khan Al Kahlili is an experience, whether or not you decide to buy anything. It's a dazzling experience we recommend exploring at least once when you're in Cairo.
3. Beaches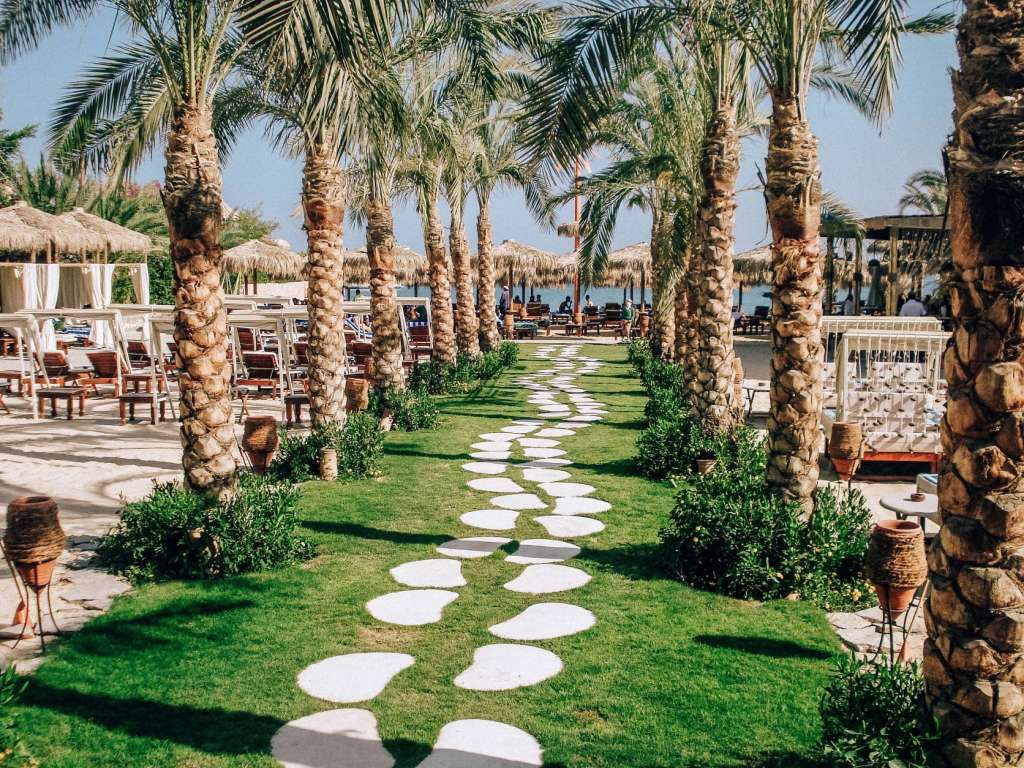 With land that touches both the Mediterranean Sea and the Red Sea, it's no wonder Egypt has some fantastic beaches to enjoy. Not only are the beaches themselves fantastic, but the year-round sunshine makes this potentially two reasons to visit Egypt in one. Even if you visit in winter, you're guaranteed to be able to enjoy a trip to the beach in Egypt.
The coastline of the Red Sea in particular is famous for its white-sand beaches and tropical, turquoise waters that rival some world favourite beaches around the globe. Eastern Egypt hosts some fantastic beach-side activities too, with Hurghada, the oldest beach resort in Egypt, the attraction of the sea itself, and some perfect spots for complete relaxation.
Even if you're taking a trip to Egypt for a historical adventure or some natural exploration, there's a type of beach for you, with luxury beach towns, low-key, affordable, quiet spots, and get away bamboo retreats along the coast of Taba and Nuweiba. Taking a moment to relax in the Egyptian sun is a must.
4. History + Museums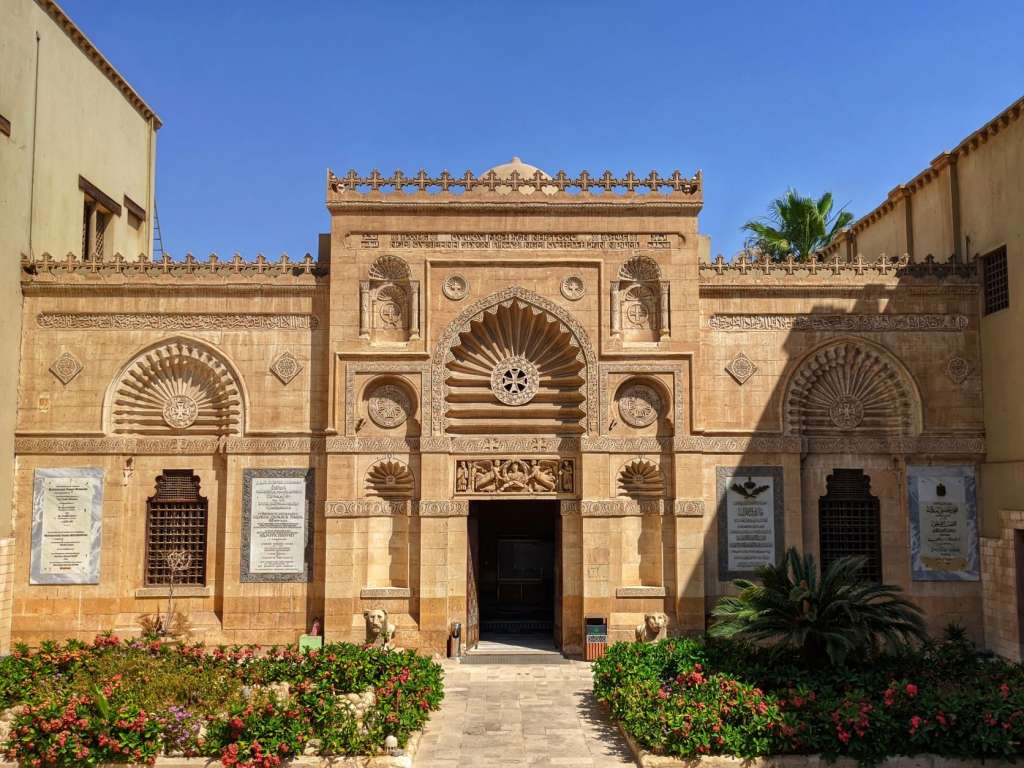 In a country known for its ancient history, having some excellent museums is pretty much a given. But the museums in Egypt aren't just well-loved because of the rich history of the country itself, but the spectacular buildings themselves, and the magnificent array of artefacts that you can't see anywhere else.
It may seem obvious, but there really is no better place to see the history of Egypt but the country's very own Grand Egyptian Museum. A favourite for many history buffs, and even more many others, the GEM has expanded recently too, with new additions that haven't been available to public view before.
Next to the GEM, there's other spectacular museums and some awesome historical sites you won't want to miss. Among them, some favourites are Gilf Kebir Caves, Whale Valley, and of course, King Tutankhamun's Tomb. With such huge chunks of history still preserved in Egypt, it's an absolute dream for anyone ready to sink their teeth into some fascinating past.
5. Boating in The River Nile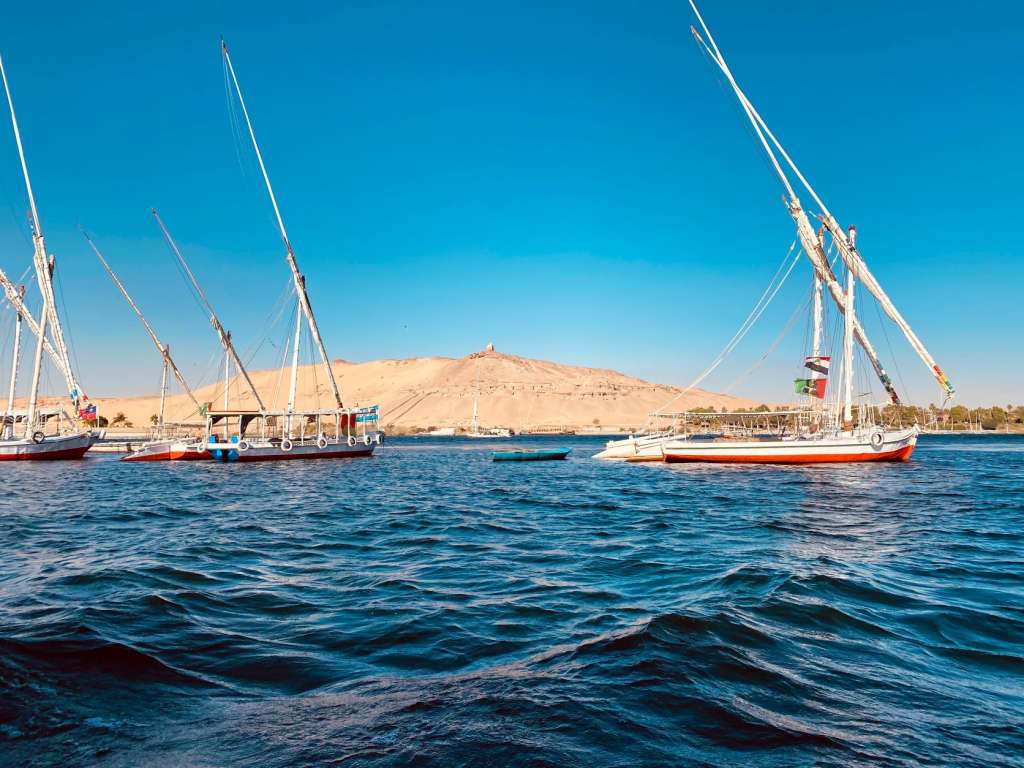 The River Nile is easily one of the top reasons to visit Egypt all on its own, known by many as the longest river in the world (though there are debates the Amazon just about beats it) it is a beautiful sight all on its own, flowing straight through Egypt and Sudan.
And what better way to enjoy the (possibly) longest river in the world than on a great boat trip? Whether you're thinking luxury cruise, a simple day trip on a small sailboat, or perhaps a tour of the land from the docks of the river, there are so many fantastic ways to enjoy sailing The River Nile.
Whether you want to take a leisurely sail down the river, enjoying the view and the sun, or you want to stop at some fantastic cities along the way, there's a boat trip for you when you go to Egypt, and plenty of the river to enjoy.
6. The Desert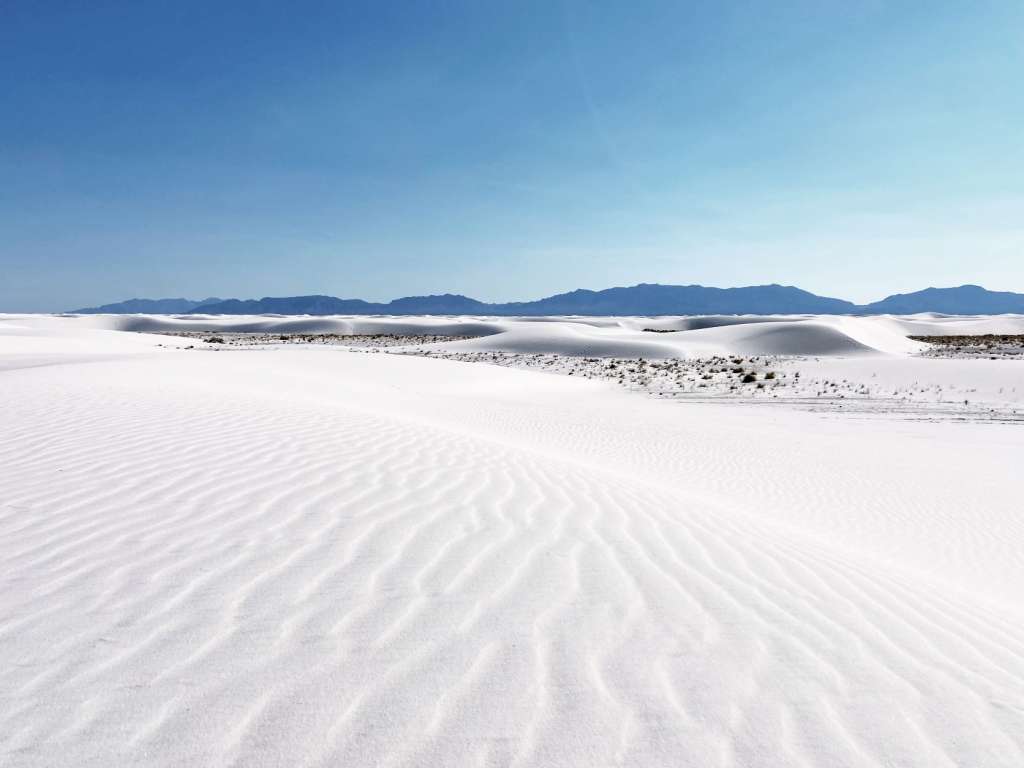 It may seem like the desert won't have much to offer except sand, but there are some splendid adventures you can have in the desert, especially in such a beautiful landscape as the Sahara that crosses Egypt.
If you're looking to relax and just enjoy the land itself, camping out in the desert under the stars is highly recommended, or perhaps an awesome jeep safari across the dunes and under the clear sky during daylight hours. Equally, if you're looking to have a more active adventure, sandboarding in the deserts of Egypt is highly recommended.
There is also the White Desert National Park to explore, filled with chalk pinnacles and boulders in odd shapes that appear like snow in the middle of the bright desert. This desert is a favourite for staying overnight and is a stunning landscape and one we highly recommend going to see, even if you only stay while the sun is up.
7. Diving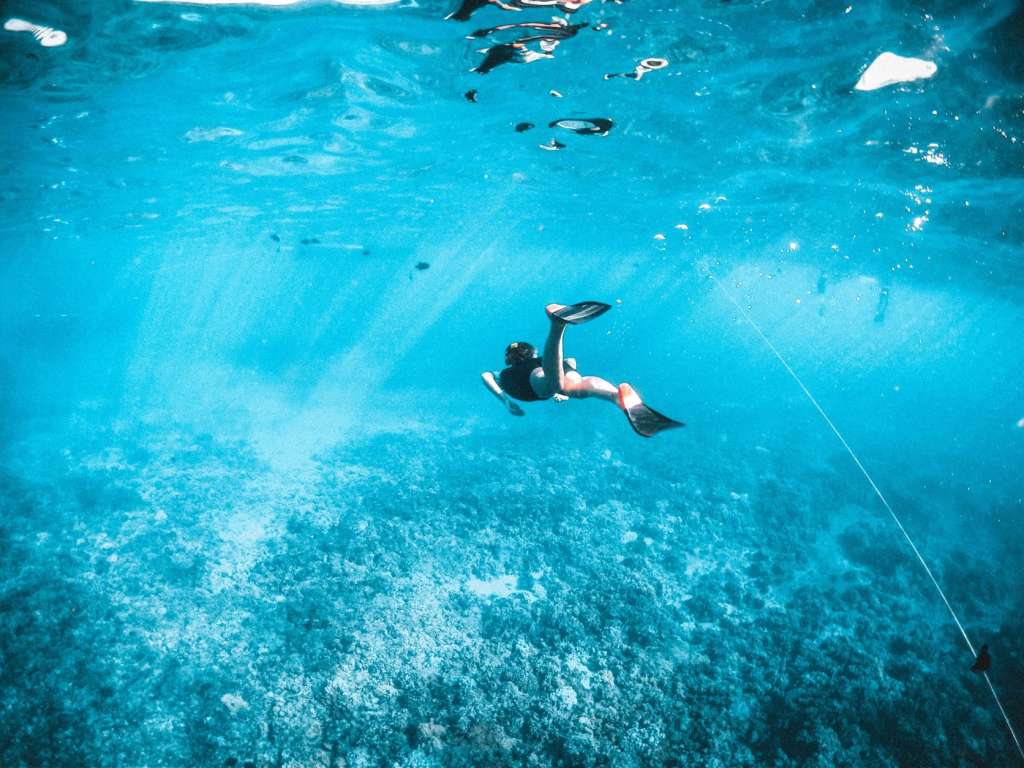 From a sea of sand to the bright blue ocean itself, Egypt is at the top of many lists as a diving destination. Specifically, in the Red Sea, the sea surrounding Egypt has been dubbed one of the best for all sorts of ocean exploration many times in recent years, and we can see why.
Whether you're a beginner, an expert, or anywhere in between, the diving spots on the Red Sea are breath taking and provide a gorgeous underwater landscape to match the stellar views above the surface.
The excellent diving spots in the Red Sea have also gotten some praise for their magnificent underwater caverns and the great value of diving in Egypt. Some top spots would have to be Shark Reef, Daedalus Reef, Thistlegorm, and Blue Hole, all with unique draws that could keep you dazzled for your entire holiday.
8. Kitesurfing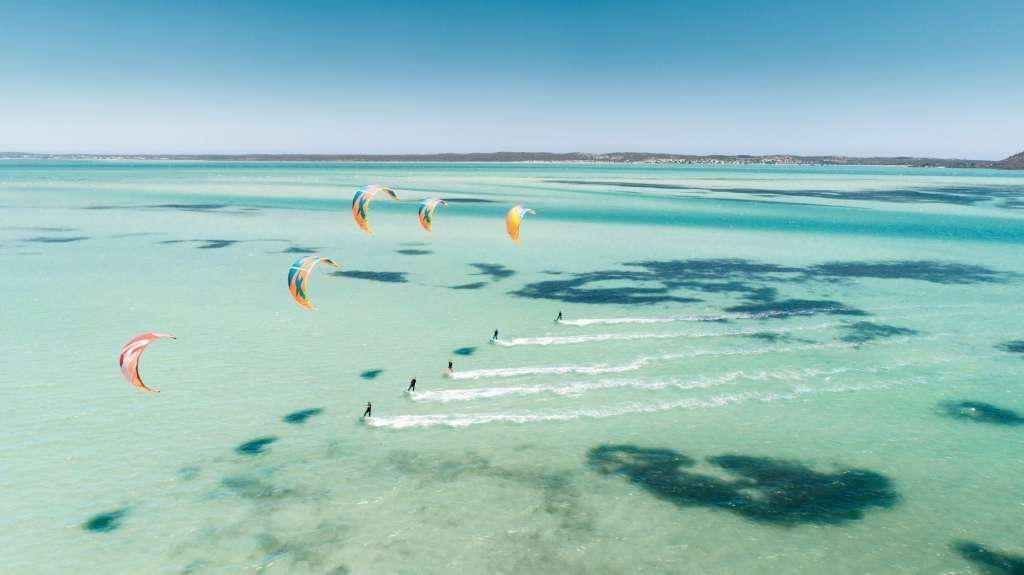 On the subject of some excellent and thrilling ocean activities to pursue in Egypt, kitesurfing is one of the fantastic reasons to visit Egypt. With clear blue waters, and a variety of locations for both beginners and experts, Egypt is easily a favourite place for kitesurfing, and what's better than experiencing that rush under the bright sun?
Soma Bay, Hamata, and El Gouna are three notable favourite places to start when it comes to beginning your kitesurfing journey. Soma Bay specifically is a favourite for kitesurfing camps, with lovely sofa sand, some shallow, gentle, and warm waters, and strong winds in May and October.
Meanwhile, Hamata is seen as one of the best for beginners. It's not too crowded, there are a whole plethora of nice spots to learn and get the hang of what you're doing, and it's got some of the best chances for good winds in Egypt. El Gouna is also a great beginner spot, with wide-open spaces and is easily accessible. So, no matter what level you're seeking your adventures at, there's a spot for you in Egypt.
9. Sight Seeing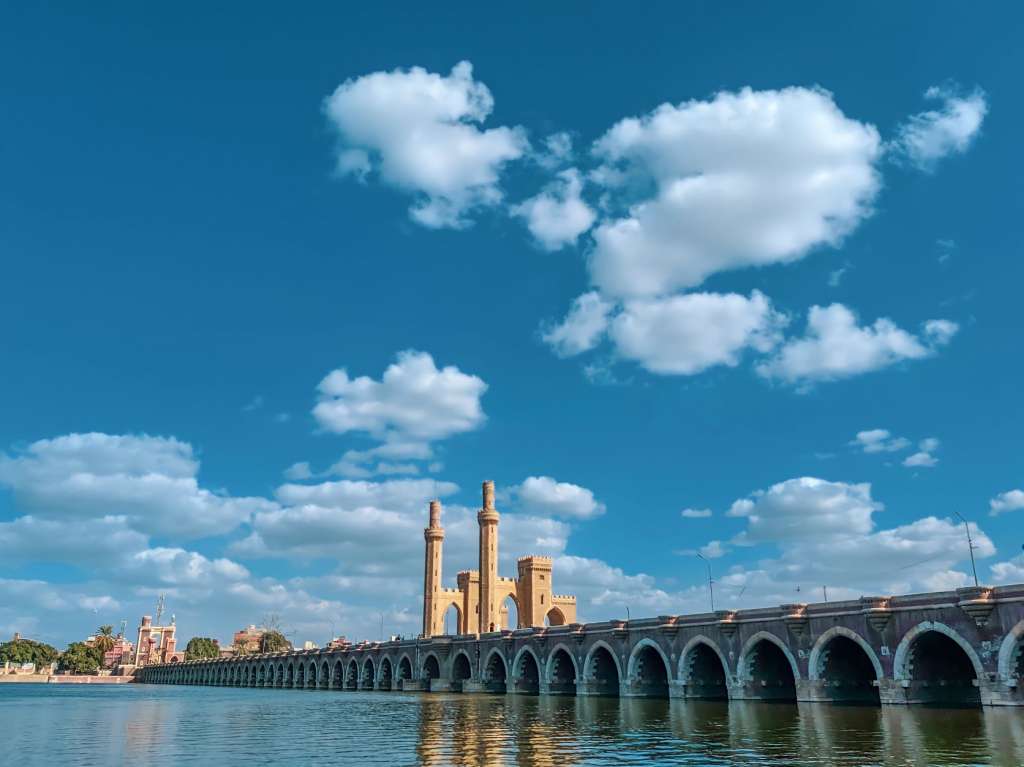 This may seem like an obvious one, especially after all these other spectacular points, but Egypt truly is a gorgeous country with some mind-blowing sites to see and you could easily pick it as a destination for the beauty of it alone.
Not just the museums, but the architecture of all the stunning cities, modern and ancient, the art, both old and new that is scattered across the country. And of course, we can't forget the gorgeous landscapes, whether you're viewing them from a boat in the Nile, or a small camp in the desert, the shore of the beach or the centre of the city.
There is nowhere quite like Egypt, and we couldn't possibly make this list without keeping its timeless beauty as one of the top reasons to visit Egypt.
10. Luxor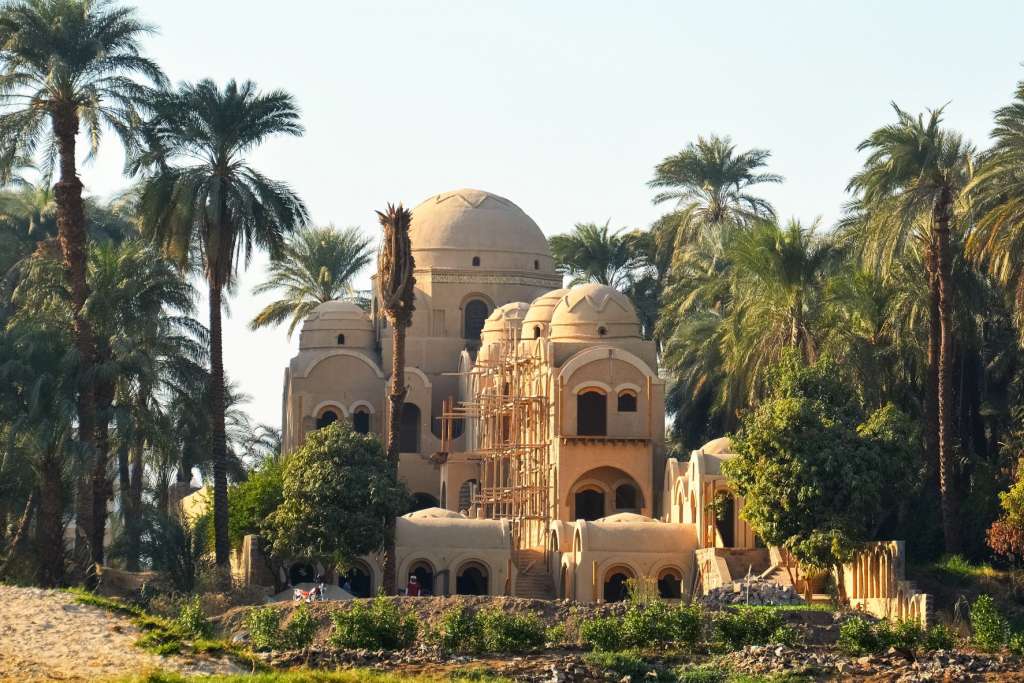 And last, but certainly not least, of all the beautiful cities we could have added to this list, ending it on the stunning Luxor seemed like a wonderful choice. Built on the ancient site of Thebes, Luxor is a bright and modern-day city to contrast the old, historical cities and equally mix the history back into its culture.
The blend of modern-day commercialism with traditional and old beauty is gorgeous, and Luxor is home to modern needs and some wonderful ancient sites. Ancient Thebes and Luxor Temple are both great places to explore, next to the ancient imperial headquarters in the city.
This is also home to many ancient tombs and temples, and the Valley of Kings makes its home in Luxor too. A more modern city filled with ancient things, Luxor brings together the present and the past in a different way to the sites and cities across the country, it's well worth a day trip at the least, we promise you won't be disappointed.
So, when you're ready to book a fantastic holiday to Egypt, don't forget to get in contact with your PTS member. Or, if you'd like assistance finding the right PTS member for you, you can contact PTS staff directly at 0207 190 9988.
And if you'd like to learn more about your consumer protection and how your holiday booking is protected by the package travel regulations, don't forget to check out our pages.
Share This Story, Choose Your Platform!